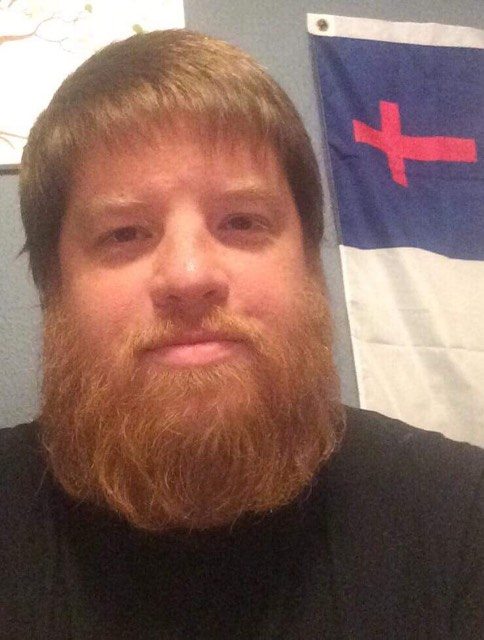 The following article is an opinion piece by the author and represents the views of only the author and not necessarily those of AllOnGeorgia.
Why Did God Choose Mary?
In 2017, a teenage girl could experience emotional trauma when faced with the prospect of being without her cell phone for more than a few minutes. When a girl named Mary received an message that would shape the course of history and eternity, she was startled, but she was more than willing to carry out a colossal assignment.
Just imagine. You're a young woman, maybe 16 years old. You are engaged, but not yet married. An angel shows up and tells you that you're pregnant. You live in a society where that is not only frowned upon, it's downright shameful. Not only are you pregnant, but your baby is the Son of God in the form of a human, and he'll be the sacrificial lamb for the sins of all humanity. This all took place in the Gospel of Luke, Chapter 1, verses 26-38.
So out of all the women who have ever walked this Earth, why did God choose this one?
Well, it's spelled out for us in Luke 1:28. "You are favored by The Lord. The Lord is with you!"  Mary had been set apart from other women, to be the one to deliver the human body of Jesus to Earth. She knew the prophecy found in Isaiah 7:14 which says," Therefore the Lord himself will give you a sign: The virgin will conceive and give birth to a son, and will call him Immanuel." She had also done her best to honor God by live a righteous life according to the law. Was she perfect? No. She made the same mistakes, and committed some of the same sins as anyone else, but God chose to bless her by allowing her to deliver the perfect lamb.
She also had the God-given strength to endure the trials that would surely go along with being the mother of Jesus. People that didn't know her, or God, would not believe that her son was the Son of God. Surely no one would believe that she had conceived, having never been with a man. It's not exactly accepted these days, but in that day and age, it was a scandal of the highest order. Many people would break, and just concede that those things weren't true simply to remove the microscope that they lived under by making such a claim. God knew that Mary would hold strong.
God certainly also knew that Mary would be a good mother to Jesus. Imagine the pressure that would go along with that task. As children are learning to walk, some folks follow their kids around with a pillow so they can throw it down and break the child's fall. The pillow becomes proverbial as kids grow up and folks try to protect their children from bad things, Being worried that you'd allow something bad to happen to Jesus must have been stress on a different level. Or maybe not. Mary seemed to be pretty unflappable. When the angel appeared to her in the gospels, it says she was startled by the news she received. Who wouldn't be? It doesn't say she was startled by the appearance of an angel.
We talk a lot about Jesus, for obvious reasons, but Joseph and Mary had other children. Four sons, James, Joseph, Judas (not that Judas) and Simon. She also had daughters, which were mentioned in Matthew 13:55-56, but they are not named, or numbered.
The mother of at least seven, Mary must have had her hands full for her entire life. It must have been very difficult, but she was blessed beyond measure. Favored by God. Chosen to be the mother of our Lord and Savior. A wonderful example of a Godly woman. Mary did a lot of important things. We find what was probably the most impactful thing she said in Luke 1:38. After the angel delivered the incredible message to her, Mary said, "I am the servant of the Lord. Let all that you have said happen to me." She knew it wasn't about her. She simply opened herself up to God's plan for her life. That is something that not only women, but we all as believers can look to as an example of the way we should conduct ourselves in our walk with God.
For more on Mary's story, check out my Facebook live feed at 8pm tonight on the Rally For Christ page. Just click the link below. God bless, and Merry Christmas!
Danny Burnham                                                                                                                                                                                                                                                               Religion Contributor
Danny can be contacted on Facebook, Twitter, or Instagram.  You can email Danny at rallyforChrist@gmail.com.
Rally For Christ is on Facebook and Instagram.