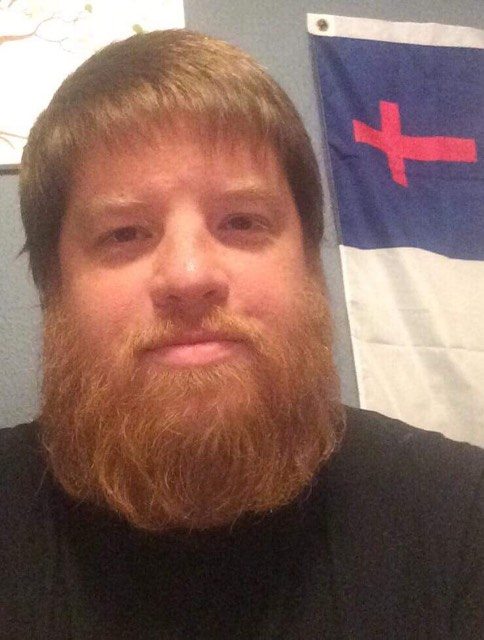 The following article is an opinion piece by the author and represents the views of only the author and not necessarily those of AllOnGeorgia.
Christ the Savior is Born
The celebration of the birth of Jesus that we all know as Christmas is most unique event in the history of all mankind. It's celebrated by people in every country in the world, by people of every race, ethnicity, and socio-economic status. People who don't inherently believe that Jesus is the Messiah, or the Son of God celebrate the holiday in some form. In a word, it's YUGE!
According to the Pew Research Center over 2.3 Billion people world-wide, (31% of the population of the world) do profess faith in Jesus Christ. That is a reason to celebrate! It doesn't matter who we are, or where we're from, this meaning day is a point of unity for many. The Bible says as much in Galatians 3:28, "There is neither Jew nor Gentile, neither slave nor free, nor is there male and female, for you are all one in Christ Jesus."  The birth and subsequent death and resurrection of Jesus erases all the lines that we view as points of separation. We have a brother or sister in someone that don't look like us, or speak the same language, or that lives on a different part of the world, because we are both in Christ. I mentioned it in last week's column, "The Reason for the Season," and I'll say it again. It's great to give and to receive presents on this day, but may we all open our hearts to a personal revival, and renewal of our faith and relationship with God, and with each other.
In Luke 2 when the angels announced birth of Jesus to the shepherds in the field, they said, "Glory to God in the highest, and on earth peace among those with whom he is pleased." That's us, believers! That's white, black, brown, rich, poor, one, some, or all of those! Our peace is for the glory of God, and that peace comes through Jesus. Peace here, doesn't mean that there will never be war again, or that bad things will never happen. Those things are obviously still taking place even after the birth of Christ. Peace means that no matter what does happen, those of us who believe will have peace in our hearts, knowing that our eternity is secure regardless of what happens in this life. That is all because Jesus came to earth, born of a virgin, living a perfect, sinless life, and dying as the perfect and permanent sacrifice for our sins.
It's this attitude of peace that creates a special environment. During times of war, we've seen soldiers on opposing sides, break ranks to celebrate Christmas. That is to say, they stopped trying to kill each other, and celebrated Christmas together. Family squabbles get resolved during this time. Friendships are renewed between folks who haven't spoken in years. Kindness is shown to random strangers in the name of Christmas cheer. Why can't it be this way every day? Answer: It can! Christmas is a great time to start a new tradition, but we don't need a special day to show love to one another. It should be something that we do year round simply because we allow the love of Christ inside us to be seen by others.
Celebrate the birth of Christ this year. It's a wonderful time of year, when so many people find happiness and joy. Carry on family traditions, and religious observations. Spread joy, peace, and good will to everyone you meet, but don't stop on December 26th. Open yourself up to a new beginning in Christ today, and pray for the opportunity to help someone experience their own new beginning. Remember the joy that the shepherds showed after their experience with Jesus, and allow that same spirit to work within you. Enjoy the day with friends and family, pray for those who are without friends or family on this day. Remember our men and women in uniform on our streets, and throughout the world who stand watch while we celebrate, and remember their families who miss them on days like today. Remember the reason for the season; Jesus Christ our savior.
May the peace of Jesus be with you all. God bless, and Merry Christmas!
Danny will be live tonight on Facebook and Instagram to talk about a few other aspects of Christmas. Join him at 8pm, or watch another time. Just click on one of the links below.
Danny Burnham                                                                                                                                                                          Religion Contributor
Danny can be contacted on Facebook, Twitter, or Instagram.  You can email Danny at rallyforChrist@gmail.com.
Rally For Christ is on Facebook and Instagram.