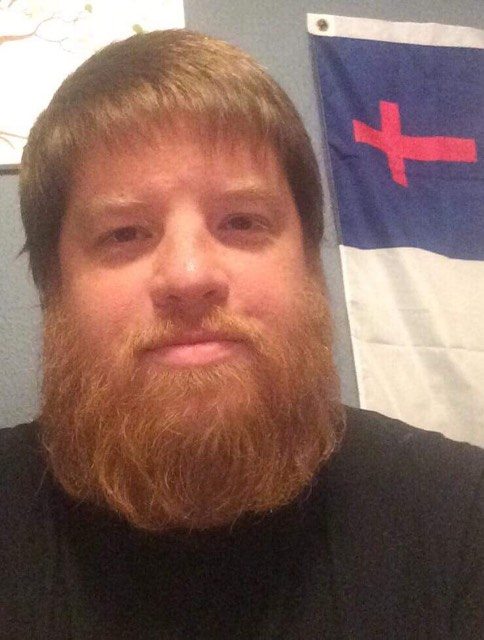 The following article is an opinion piece by the author and represents the views of only the author and not necessarily those of AllOnGeorgia.
Bite your tongue
We can all find ways to get into trouble from time to time. More often than not, it's because of something we say. A word can fly like a flaming arrow in a moment of anger, or jealousy, or pride. These are all things the Bible warns us against. The Bible also warns us against using our tongue to convey those feelings in such a way that would get us into trouble, or harm someone that we are called to love.
Proverbs 18:21 says, "Death and life are in the power of the tongue, and those who love it will eat it's fruit. " Which is to say, ,when it comes to your words, you reap what you sow. Words have cost people their lives, and have spared the lives of others. Our tongue is something that we must master as Christians. Some folks say, "I don't have a filter." Get one. Then there's, "I just can't help what comes out of my mouth." Help it. Those phrases which we use to excuse try to excuse our bad behavior, are really crutches that we use to enable it. Stop looking for excuses for things that you say, and start relying on God to give you the strength to control it.
It's easy to just say whatever comes to mind. Be it about someone's political leanings, or religious beliefs, or even about their favorite football team. It's easy to use profanity, or to demean someone with whom you don't see eye to eye. We do it all the time. "I'll just give ole so-and-so a piece of my mind." The number of people who love nothing better than to dole out tongue lashings, and then use the same tongue to try and praise God is ridiculous. James 3:10 says, " Out of the same mouth come blessings and curses. My brothers and sisters, this should not be." We can't use our tongue to praise God, and curse people. Simply put, the words of your foul, slanderous, lying mouth will nullify any praise you try to offer with it.
In 2018 (I know, I can't believe it either) there are so many ways our words can do harm. These days we've got so much access to social media, text messaging, and emails, that we can send a hurtful word to the other side of the world with the push of a button. We live in a day where we are all armed with intercontinental ballistic words. Now I'm not branding the internet, or other technology as a weapon of mass destruction. That power is all in our tongue, our thoughts, or our fingers. We all read things on social media that we strongly disagree with, or something that makes our blood boil, or even things that insult us or our beliefs. You can fire back. Of course, the other person will open your profile and see that you are a "follower of Christ," which convince them that all followers act this way, or affirm what they already believed about us.
OR: You could just keep scrolling.
We are responsible for what we say. What we tend to forget is that not only will we face consequences here for our words, but we'll also have to give account for them in judgement before God. The passage from James that was previously mentioned here says that we can't bless and curse with the same mouth.  That's because it is a slap in the face of God. Our tongue is a tool that God chose to bless us with. We are supposed to use it to bless him and to spread his gospel. Using it for other purposes flies directly in the face of his blessing. God saw fit to bless me as a writer. It's a tool he has gifted me with for his purposes. I'm often inclined to use that gift to write a scathing email, or social media post, but to the reader, that would negate useful thing that I could write about God. Spoken words are the same.
So next time you're upset and you what to give someone a good ole fashioned tongue lashing, think about how that will reflect on our Creator. If you can't show the love of Christ with your words, just bite your tongue.
Danny will be live on Facebook and Instagram tonight at 8pm to talk more about taming the tongue in the name of Jesus. Just click on the links for the Rally For Christ accounts below.
Danny Burnham                                                                                                                                                                         Religion Contributor
Danny can be contacted on Facebook, Twitter, or Instagram.  You can email Danny at rallyforChrist@gmail.com.
Rally For Christ is on Facebook and Instagram.