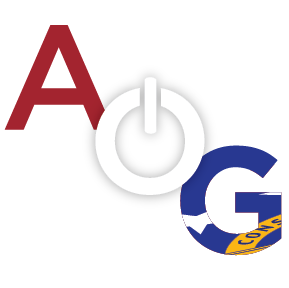 The Georgia Department of Public Safety (DPS) was challenged by the Tennessee Highway Patrol to take part in the mannequin challenge….and they accepted.
The theme of the DPS mannequin challenge was cell phone use, in an effort to bring awareness to distracted driving.
Colonel Mark W. McDonough, Commissioner of the Georgia Department of Public Safety said in a press release: "We are seeing a lot of crashes being caused by distracted driving. If you are driving your attention needs to be on driving, not on your cellphone." "This holiday season when you're driving, think of yourself, your loved ones, and those around you, by being a responsible driver and putting your cellphone down," he added.