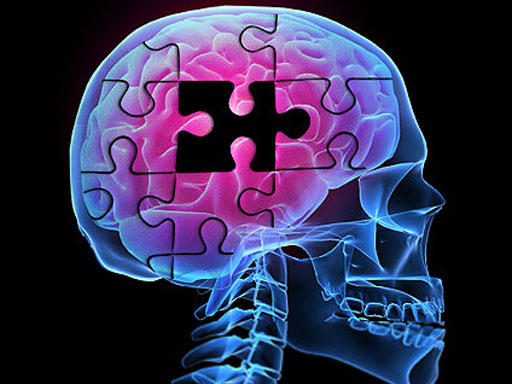 The Alzheimer's Association released its 2019 Alzheimer's Disease Facts and Figures report, which provides an in-depth look at the latest statistics and information on Alzheimer's prevalence, incidence, mortality, costs of care and impact on caregivers across the country and in Georgia. It also reveals an important health assessment seniors are not getting – one that is critical for early detection of Alzheimer's and other dementias – routine cognitive assessments. I've attached this year's Georgia fact sheet, and you can see the full report here
One of the biggest takeaways from this year's report is that the Alzheimer's burden in this country and Georgia continues to grow.
More people are living with disease – An estimated 5.8 million Americans have Alzheimer's dementia in 2019, including 150,000 in Georgia.
More family and friends are serving as Alzheimer's caregivers – In Georgia, 533,000 caregivers provided a total of 607 million hours of unpaid care, valued at a total of $7.6 billion.
Death rates from Alzheimer's continue to climb – Deaths due to Alzheimer's have increased an alarming 145 percent since 2000, while deaths for most other major diseases have decreased. Alzheimer's disease is the sixth leading cause of death in the U.S. Since 2000, Georgia had a 248 percent increase in deaths since 2000.
The costs are unsustainable – For the third consecutive year the cost of caring for individuals with Alzheimer's is surpassing a quarter of a trillion dollars. The costs to care for people with Alzheimer's are expected to amount to $1.1 billion in Georgia in 2019 – and is only expected to grow 33.5 percent over the next six years (by 2025).
Additionally, this year's special report highlights an important disconnect: despite a strong belief among seniors that cognitive assessments are important and that early detection is beneficial, only half are being assessed for cognitive decline, and just one in seven seniors (16 percent) receive regular assessments for memory or thinking issues during routine health checkups, compared to other common evaluations like cholesterol (83 percent), hearing or vision (73 percent), and diabetes (66 percent).
Alzheimer's Association, Georgia Chapter