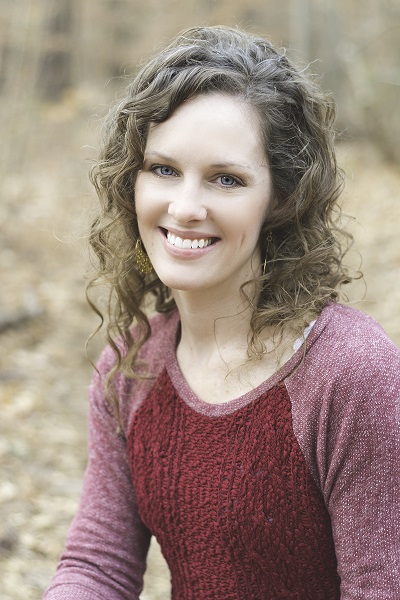 The following is an opinion piece by Rachel Hart. It reflects the views of the author and not necessarily those of All On Georgia.
There is a maternal mortality crisis in America, and Georgia ranks among the worst states for pregnancy-related deaths, in 48th place according to America's Health Rankings. Maternal mortality is defined as "The death of a woman while pregnant or within 42 days of termination of pregnancy, irrespective of the duration and the site of the pregnancy, from any cause related to or aggravated by the pregnancy or its management, but not from accidental or incidental causes." The number of maternal deaths has risen nationally from 7.2 per 100,000 live births in 1987 to 17.8 per 100,000 live births in 2011.  In 2016, Georgia's maternal mortality rate was 39.3 per 100,000 live births, reflecting numbers well above the national average and a failure to reverse the upward trend. There is also a racial component to the statistics, as African American women are 3 to 4 times more likely to die from pregnancy-related complications than white women, and Native American women are twice as likely to die than white women.
With access to the best medical facilities in the world and increased frequency of prenatal diagnostic testing, it is perplexing to see that the rate of maternal deaths is steadily rising rather than decreasing. What is causing the increase? Evidence points to more women who are conceiving while already health-compromised with pre-existing conditions such as obesity, diabetes, and cardiovascular disease. These women are often not adequately counseled before pregnancy concerning the higher likelihood of developing a life-threatening complication.  Lack of access to high-risk care providers based on location and insurance coverage are other contributing factors.  Women are also dying from postpartum hemorrhage and undiagnosed infection, going unnoticed for days or weeks after being released from the hospital.
The Maternal Mortality Review Committee was created by the Georgia Department of Public Health in order to address the state's abysmal mortality rate. The committee was tasked to identify the specific condition that led to an individual death, determine whether the condition was preventable, and offer recommendations to improve future outcomes. The group suggested three main areas of opportunity to combat maternal deaths; increased medical education, increased community education, and supporting policy recommendations to extend insurance coverage past the immediate postpartum period, specifically for mothers also experiencing underlying health issues that extend beyond pregnancy and birth.
While legislation to implement new insurance coverage policy is an ongoing struggle, there is hope in the medical and community outreach sectors regarding a commitment to improving the maternal mortality crisis in Georgia. An increasing number of practices are offering a new type of group prenatal care called Centering Pregnancy. With this model, attention is focused on empowering the pregnant woman to take responsibility for her health by learning certain clinical skills like assessing her own weight and blood pressure. The healthcare provider facilitates an interactive discussion on pregnancy-related topics, including nutrition for pregnancy and warning signs and symptoms that would require her to seek immediate medical attention. The more expectant mothers are educated about normal variations of pregnancy, birth, and the postpartum period, the more likely she will be to follow her own intuition when she feels like extra medical attention is required.
Non-profit organizations are also focusing their efforts on raising community awareness to address maternal mortality. Georgia Birth Network is a group of maternal healthcare providers dedicated to improving pregnancy, childbirth, and postpartum experiences through information, empowerment, and advocacy. The organization recently launched their own campaign to fight maternal mortality. Bellies to Babies Foundation is the steward of the Safe Motherhood Quilt Project, a massive quilt made up of squares that represent each mother who has died from pregnancy-related complications since 1982. The group also provides a free doula training program, providing another pathway for women of color to better serve their community. While there is still plenty of work to be done, these initiatives are inspiring hope and creating a surge of awareness for a critical issue that has been ignored for far too long.
Rachel Hart is a Certified Professional Midwife.  She serves as President of Georgia Birth Network and Secretary of Georgia Midwifery Association. She was recently named the newest member of the Cobb2020 Steering Committee, a group dedicated to implementing positive health changes throughout Cobb County. She can be reached at Rachel@birthingway.com