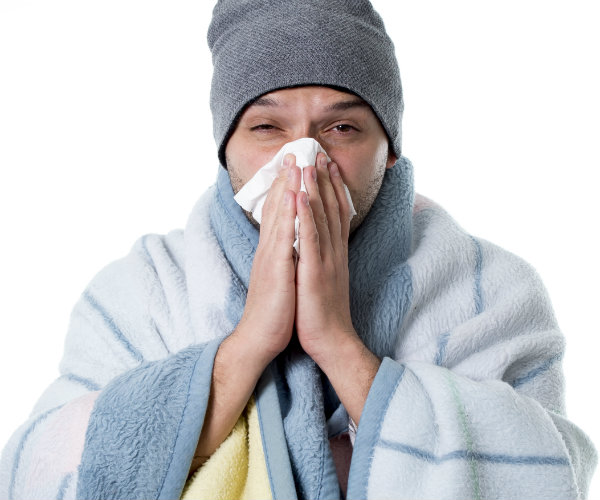 The 2017-18 flu season, deemed one of the 'worst outbreaks in decades, continued well into April last year and it looks like we may be looking at more of the same for the 2018-19 season.
The recent flu activity reports show that Georgia flu reports are down, but are still high for the year and compared to other states.
Highlights from the weekly flu report published by the Georgia Department of Public Health.
The FDA recently approved a new flu medication, Xofluza, a new treatment which hasn't been available in decades. It's supposed to shorten the term of the flu if given to patients within 48 hours of the onset of the flu.
Last year's flu season had a reported 154 flu-related deaths and thousands were hospitalized around the state.