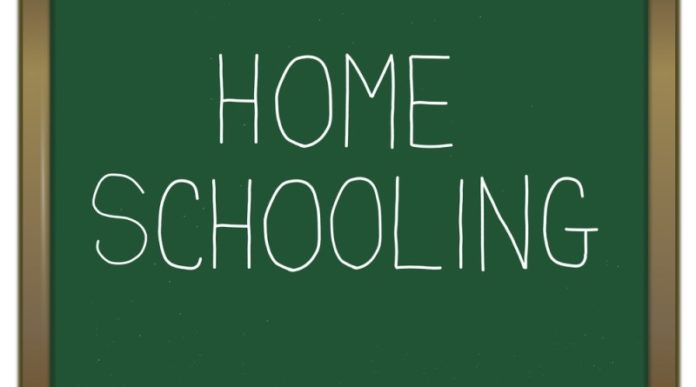 The Dr. Annise Mabry Foundation recently signed a one-year contract with eDynamic Learning Inc to offer over 200 electives and career pathway courses exclusively for homeschool students.
"I decided to sign a contract with eDynamic Learning for my homeschool families in the Tiers Free Academy program because several of our high school students wanted a wider variety of electives, and parents wanted an opportunity for their children to explore different career pathways," said Dr. Annise Mabry, author of the best-selling homeschool memoir Educational Disobedience and founder of the Tiers Free Academy program.
In 2016, the number of Georgia students registered as home-school students was 59,831. As homeschool students approach middle and high school, many homeschool families struggle with how to expose their children to career pathways. Public-school career academies are growing nationwide, but few of these academies accept homeschool students. Dr. Mabry decided it was time to offer the career pathway academy courses to homeschool students.
"Career and technical education isn't just a nice to have — it is necessary to have," she said. "By offering homeschool students an opportunity to obtain technical skills, academic skills and employability skills, they are acquiring life skill foundations."
Although the career and technical education classes are offered online, Dr. Mabry has partnered with local businesses to offer practical opportunities for the students. Tara Huchel-Nestich is the first business partner in the homeschool career and technical education program. Hutchel-Nestich is the owner of The Pampered Puppy Inc in Old Town Conyers and is offering dog grooming classes for homeschool students.
"Dog grooming is a skilled craft," Hutchel-Nestich said. "Dog owners spend 90 million dollars on pet grooming each year, but the average age of groomers is over 50 years. Unfortunately, canine cosmetologists are a dying breed."
With no schools around to teach the next generation of groomers, Huchel-Nestich began developing a curriculum for middle and high school students.
"We lose so many because the brick and mortar class room doesn't keep the attention of all students," Huchel-Nestich said. "Some students need that hands-on learning to express their creativity."
The monthly cost for homeschool students to participate in the online Career and Technical Education classes through the Tiers Free Academy program is $30 per student per month with a six-month minimum commitment. Classes range in length from one semester to one year.