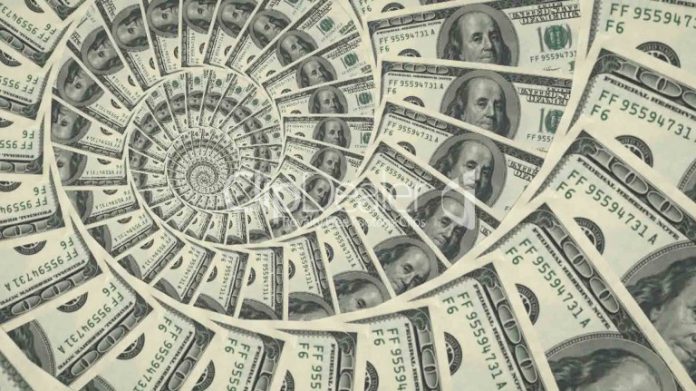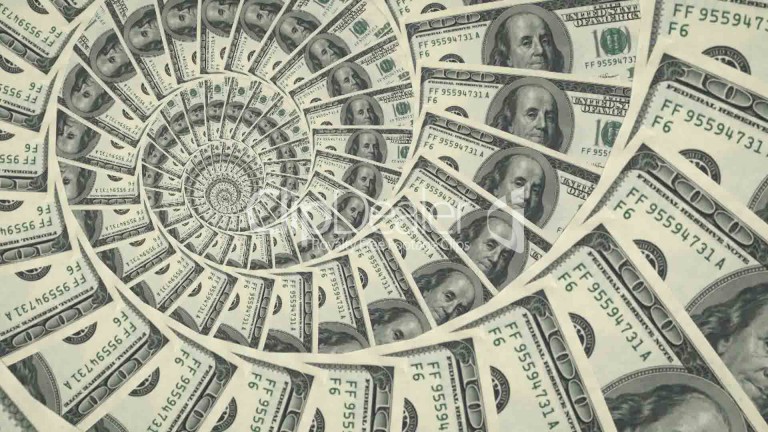 The Georgia Rotary Clubs in district 6900, which makes up most of the Atlanta area and the western tier of the state, are preparing to award eight scholarships to local Georgia high school students to study abroad during the 2019–2020 academic year as part of the Rotary Youth Exchange Scholarship Program.
Each of the eight scholarships is valued at $24,000 and includes tuition, room, board and a monthly stipend to study at the high school level in one of 33 countries. Rotary volunteers make the program affordable to students, ages 15 to 18.5 at the time of departure, of all backgrounds and economic means.
Each year, nearly 9,000 high school students around the world accept the challenge to become citizens of the world by applying to become a Rotary Youth Exchange student. The program is now available here in Georgia, and applications are open.
Students should contact their local District 6900 Rotary club for more information about the program or visit http://www.ryeflorida.org/district-6900.
Living in a foreign country has a powerful accelerating effect on a child's maturing process. Students learn to appreciate and understand another culture, become fluent in another language, develop lifelong international friendships and make independent decisions. They return with a sense of self-confidence which makes them better-equipped to handle college and life in our global community.
Universities look favorably on the exchange experience as evidencing unusual maturity and drive in a college applicant. The experience also serves as the basis for a great application essay. Many returning students test out of entry-level college foreign language requirements with the potential to save tuition costs or explore additional areas of study.
Granger, from Marietta, Georgia, wrote while spending his year in France, "Exchange is a unique environment that creates incredible people who are truly changing the world and making strides towards achieving world peace."
Rotary invests nine months in preparing each scholarship recipient for his or her academic year abroad. The student is part of the international family of Rotarians while overseas. These Rotarians are professional leaders in their communities and are directly involved in the success and welfare of the Rotary Youth Exchange Scholarship recipient they are hosting. Students attend Rotary meetings and Rotary Club members offer their counsel and support.
Kate from Alpharetta, Georgia says, "My Rotary Youth Exchange has taught me so much, and I have grown and matured in unique ways that I could not back in the United States. I now have a greater sense of the world, a deeper understanding of myself and have learned how to live with a sense of purpose."
Annually, nearly 9,000 students participate in the Rotary Youth Exchange program. Students are selected based on interviews, courage, adaptability, grades, school recommendations and interest in world affairs, cultures and languages. Students and parents should visit www.ryeflorida.org to learn more about the program. Students are responsible for the costs not covered by the Rotary Youth Exchange scholarship. Interested students must attend an informational session in Atlanta, with their parents, and then complete the application process no later than Nov. 1, 2018, for departure in August of 2019.