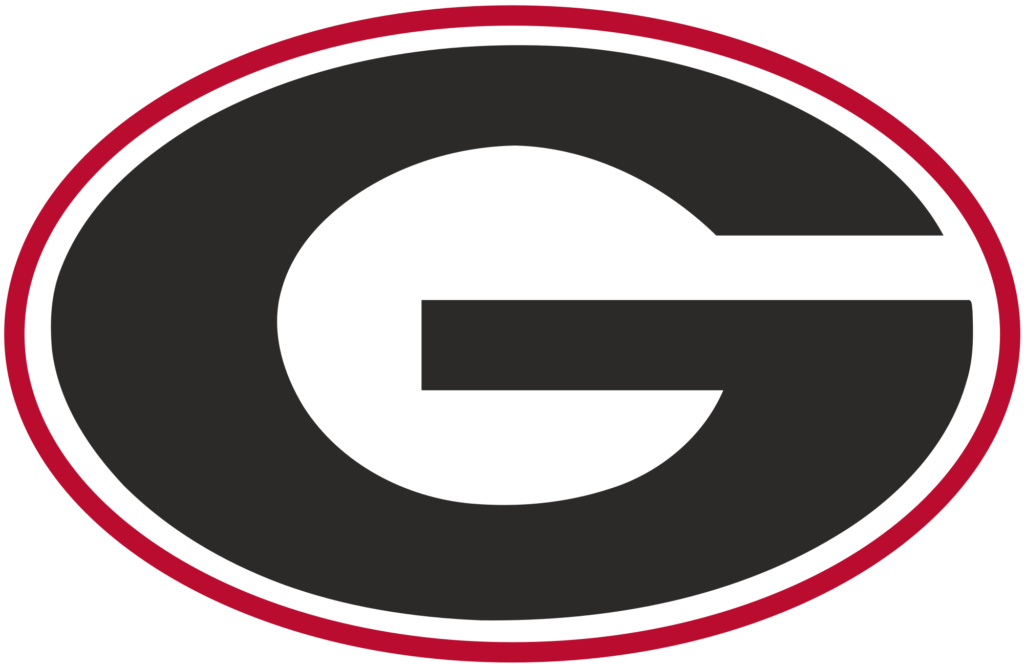 The University System of Georgia (USG) and the U.S. Army Cyber Center in Augusta are working together to help fill the more than 11,000 current cyber job openings around the state. The two organizations signed an agreement this week that will give active duty military and reservists the opportunity to earn a degree for a career in cyber fields while serving in the Army.
"The agreement enables service members stationed at Fort Gordon to pursue their degrees through select USG cybersecurity programs across the state," said Chancellor Steve Wrigley. "It provides support to the Army and enhances the close collaboration with our military and workforce partners. I look forward to building on the success of this program as we continue to work to meet the needs of the cyber industry."
Columbus State University, Middle Georgia State University, Kennesaw State University, the University of North Georgia and Augusta University, all designated as National Security Agency Centers of Academic Excellence, are included in the agreement.
"To ensure the safety and security of our nation's networks it is imperative that strong partnerships exist across the Department of Defense, academia and industry," said Robert Kazimer, deputy to the commanding general, U.S. Army Cyber Center of Excellence. "The new memorandum of understanding between the U. S. Army Cyber Center of Excellence and the University System of Georgia helps improve our techniques for instruction and allows our soldiers to accelerate their degree completion programs by recognizing their military work experience, education and training."
The agreement was signed during the second annual Cyber Educational Research and Training Symposium, sponsored by the Armed Forces Communications and Electronics Association.
"This unique system-wide partnership allows the full educational resources of the USG to be brought to bear through these institutions in the development of the Army's cyber warriors. We are excited about this partnership and the possibilities it creates, including adding other institutions in the future," said Tristan Denley, Executive Vice Chancellor for Academic Affairs.