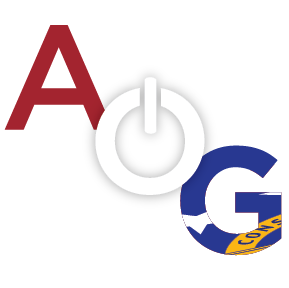 HB 425, which allows for paper-pencil testing options for state mandated tests, has passed the Georgia Senate and will head to Governor Deal for his signature. The bill allows parents the option for a paper-pencil test, regardless of the student's educational status. Currently, some school districts only allow students with a documented disability to take high-stakes tests via paper-pencil.
Some publications are reporting that HB 425, authored by Representative Joyce Chandler (R-Grayson), allows the parents to refuse standardized testing completely. However, Rep. Chandler was asked to clarify the misreporting on the bill. "This bill does not allow anyone out of testing, " and Chandler affirms that this bill only allows parents to advocate for their child to take their state assessment via paper-pencil because research shows that students perform better on paper-pencil tests versus online formats. Furthermore, Rep. Chandler said that the bill requires the State School Superintendent to guide schools about eliminating "sit-and-stare" policies during testing which shall not accompany any punitive action on the students who do not participate.
Chandler was asked if such refusal of online testing will inadvertently affect a district's 95% testing participation requirement and she said it does not impact this federal requirement. In the past, the US Department of Education has stated that school districts would lose funding if the 95% requirement is not met; however, there has been no case where this has occurred cited Rep. Chandler. She also added that she would not write a bill that would jeopardize Georgia's ability to pursue effective accountability for schools and federal funding.
Chandler was asked if she thought the Governor would veto this bill, which he did on a similar measure last year, Chandler said that she hopes that Deal and his policy staff will review the bill in its literal sense. The Governor vetoed a similar bill stating that local school districts have the flexibility to determine opt-out procedures for its students who cannot take the assessments in addition to those who choose not to take such assessments. As there is no need for state-level intervention in addition to the regulations already set in place on a local level."
Rep. Chandler says that "I hope his policy people read it the way it is written. It does not encourage anyone to refuse all testing." Chandler further stated that legislative counsel and the people at GA Department of Education (GADOE) reviewed the bill. Chandler states that the GADOE has said that children cannot be punished for a parent's decision to refuse testing.
This bill affirms that parents will be given the option to allow their child to take paper-pencil versions of the mandated testing within schools.