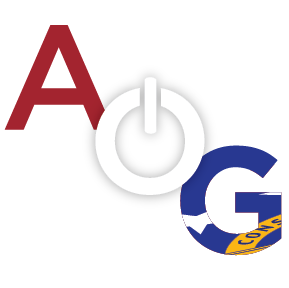 Georgia Southern University and Armstrong State University plan to begin studying what benefits and obstacles merging the two higher education institutions might bring.
The Savannah Business Journal reported Thursday that a formal announcement will be made Friday morning at 10:00 a.m.
The path they're considering? Making Armstrong State's campus the GSU-Savannah campus in hopes of doubling student enrollment. Armstrong State is currently without a university president and the results of this study could mean the position remains vacant indefinitely.
Currently, the land adjacent to ASU is owned by the University System of Georgia, leading many to believe a merger to expand the campus has been under consideration for quite some time. Chatham County would stand to benefit considerably from the infrastructure brought by expanding the campus and local students currently commuting to Statesboro would no longer need to do so.
As soon as details of the study and the associated costs of the study are made available, AllOnGeorgia will provide those details.