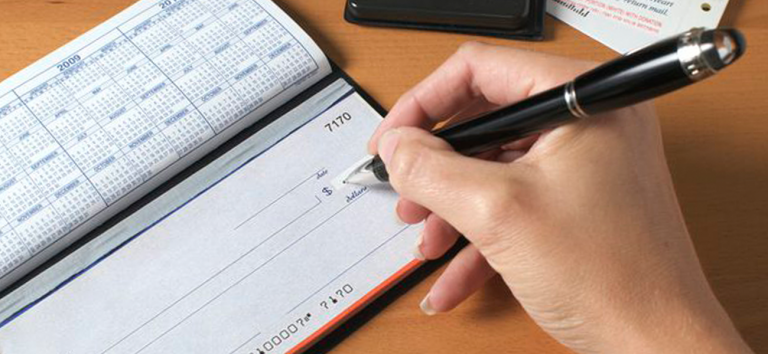 Georgia Southern University is sponsoring Ramsey Solutions' Foundations in Personal Finance curriculum in five high schools in Georgia. Foundations in Personal Finance is the premier curriculum for teaching financial literacy to students.
"We are excited to partner with a company like Ramsey Solutions, who has a mission to support young adults in their personal growth and leadership," said Amy Smith, associate vice president in the Division of Enrollment Management at Georgia Southern. "By working with them, we can assist the youth of our local community in their financial planning and overall development. We hope that it will also help our area students make responsible decisions in funding their education after high school graduation."
The University is donating this curriculum to South Effingham High School, Savannah Arts Academy, Islands High School, Hershel V. Jenkins High School and Benedictine Military School.
Personal finance expert Dave Ramsey created Foundations in Personal Finance, an easy to use, turn-key school curriculum that teaches students the value of saving, spending and giving to guide them down the path of financial literacy.
More than four million students have taken Foundations in Personal Finance in middle schools, high schools and universities nationwide. Foundations in Personal Finance can be used as a primary or supplemental resource to fulfill requirements in mathematics, economics, family consumer science, business mathematics and personal finance.
For more information on the curriculum, go to https://www.ramseyeducation.com/.