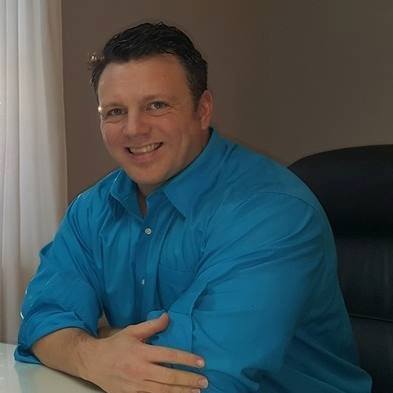 The following article is an editorialized opinion piece that reflects the views of only the author and not necessarily those of AllOnGeorgia.
---
Do endorsements matter? The short answer is "Yes." The real question is "How much do endorsements matter?" It's a nuanced topic and one certain to spark debate. Endorsements have a much greater impact in Primary elections and ensuing runoffs as voter turnout is relatively low, comprised of the most passionate/plugged in voters. This demographic characteristic is why candidates tend to run to the Right or Left during Primary season and then move to the middle for the General Election. High profile endorsements generate earned media coverage and the potential for a donor windfall. The following is my ranking of the top 5 endorsements for the GA Republican runoff for Governor:
Donald Trump: Helsinki aside, an endorsement from POTUS would certainly move the needle in the GOP runoff.
Sen. David Perdue: Though initially met with reservation by party activists, who opted for more experienced candidates, Perdue is now wildly popular in the Republican arena and his endorsement would be coveted by any GOP candidate.
Gov. Nathan Deal: Deal enjoys high approval ratings, even among Democrats, and his endorsement carries weight with donors and North Georgia Republicans. (Deal has endorsed Cagle in the runoff)
Sen. Johnny Isakson: Isakson's endorsement as Georgia's Senior Senator would be an excellent tailwind for any campaign.
Hunter Hill: The temptation would be to rank one of the Republican Congressional delegation members here at #5 (likely Karen Handel) but considering Hill's very recent game effort in the Republican primary (finished 3rd with 18% of the vote) and dedicated group of supporters across the state, I place him in the top 5 for the 2018 Runoff election. His influence will wane after this election cycle but we're talking about right now. (Hill has endorsed Kemp for the runoff)
Greg Williams is an Atlanta native that grew up in East Cobb County. He is a graduate of Wheeler High School and the University of Georgia and holds a Bachelor's degree in Journalism from the Grady College of Mass Communication at UGA. He worked for the Marietta Daily Journal for a year as a reporter after graduation and has been employed in the real estate industry as a mortgage banker for the past 15 years. He is active in the Republican Party in Georgia, serving as Chair of the Buckhead Young Republicans for three years before his current position as Events Chair for the Dekalb County Republican Party.  Williams was a delegate to the 2016 Republican National Convention in Cleveland.  He hosts a weekly podcast called Greg's List that can be found on AmericasWebRadio.com on Tuesdays at 2 pm.