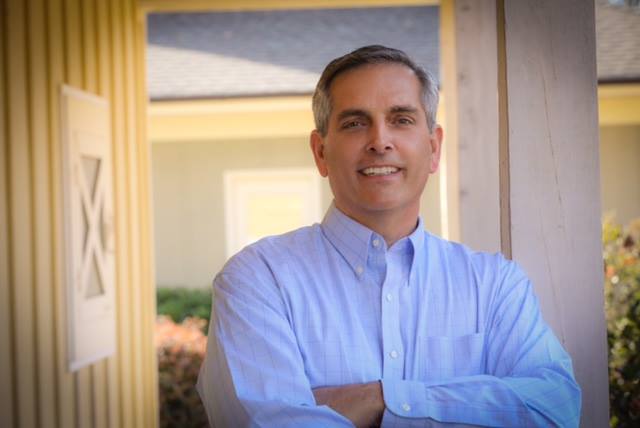 Secretary of State Brad Raffensperger is alerting Georgia businesses to ignore scam mail from a sham entity which calls itself "Workplace Compliance Services." The office has received complaints about the entity, which mails letters to companies falsely warning the company about annual business registrations.
"Workplace Compliance Services is a bogus company soliciting Georgia businesses to scare people into paying potentially hundreds of dollars in unnecessary fees and exposing information," stated Secretary Raffensperger in a press release. "I am advising anyone who receives mail from this company to ignore it."
The letter warns business owners to register their company to "avoid potential fees and penalties." Scam letters request $135 checks made payable Workplace Compliance Services located in Roswell.
Other states have issued similar warnings to businesses about the scam.
Business are only required to file an annual registration with the Secretary of State's office and with no other entity.  Businesses can file their annual registrations online through the Secretary of State's Corporations Division. Annual registrations cost $50 for profit corporations and $25 for non-profit corporations. To file your annual registration with the Secretary of State's office, follow the instructions on the eCorp website.