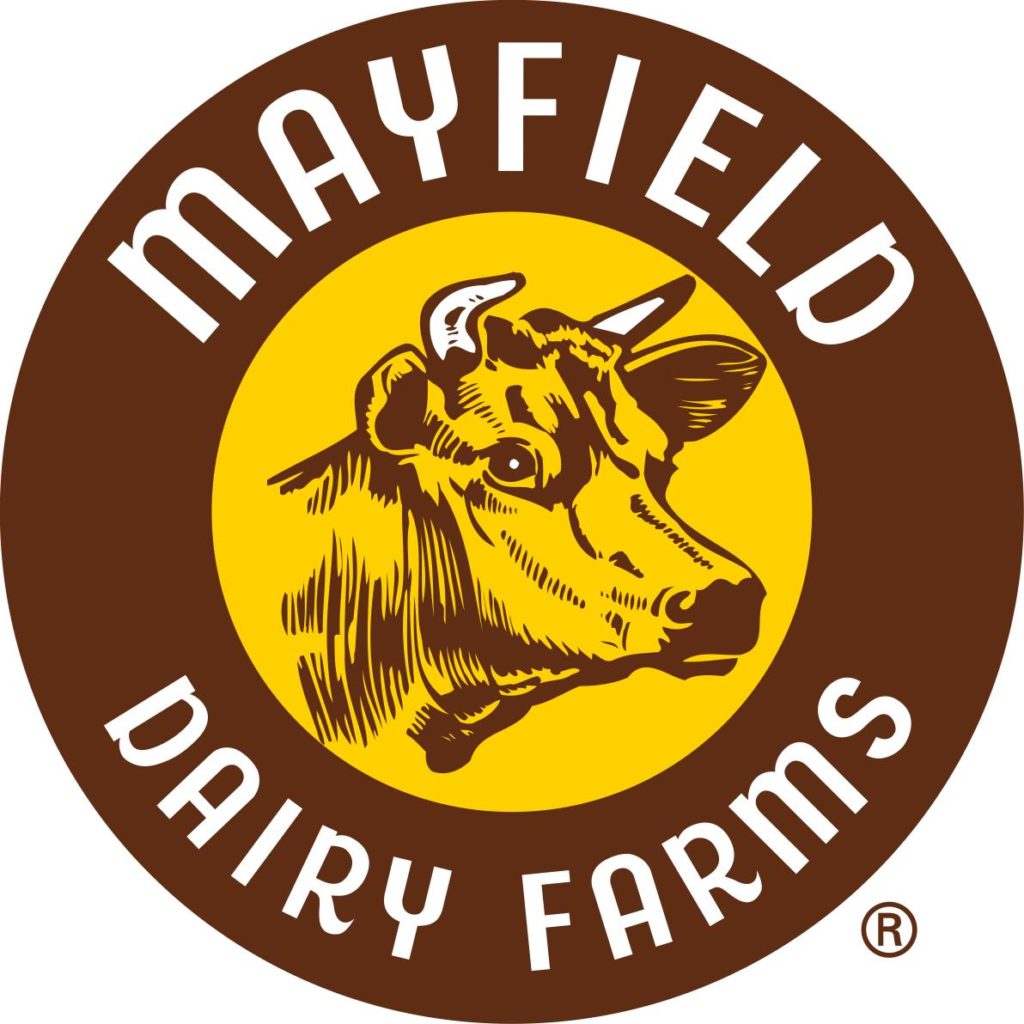 The Mayfield Dairy plant located in Georgia is set to close by the end of the year.
The plant, located in Braselton, Ga. will close and ultimately lay off 108 employees, according to a letter sent to Mayor Bill Orr from Dean Foods, owner of Mayfield.
The letter said layoffs will begin in mid-September and continue through November 30. The company did not immediately release why the plant will close.
According to KnoxNews, Mayfield Dairy "was founded in 1910 Athens, Tenn. where it is headquartered and sold to Dean Foods in 1990. It produces a variety of dairy products, including milk and ice cream."
Earlier this year, Dean Foods terminated contracts with over 140 farms across the U.S. in May. At the time, an 'overabundance of milk in the market' was cited as the reason for the cuts.
Dean Foods subsidiary companies include Mayfield Dairy, Purity, Land O'Lakes, Dairy Pure, TruMoo and many other regional and national brands.