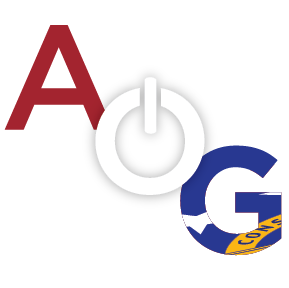 Eggs have been recalled amid salmonella concerns and Georgia is among the states in which the affected eggs were sold. Alabama and Tennessee are also included in the recall.
Gravel Ridge Farms recalled cage-free large eggs because they could be contaminated. The company said it recalled packages containing one dozen and 2 1/2 dozen eggs in cardboard containers with UPC code 7-06970-38444-6.
Gravel Ridge Farms says customers who have affected eggs should not eat, sell, or serve the eggs. They should throw them away or return to a store for a refund.
No deaths have been reported.
From the FDA:
Salmonellais an organism which can cause serious and sometimes fatal infections in young children, frail or elderly people, and others with weakened immune systems. Healthy persons infected with Salmonella often experience fever, diarrhea (which may be bloody), nausea, vomiting and abdominal pain. In rare circumstances, infection with Salmonella can result in the organism getting into the bloodstream and producing more severe illnesses such as arterial infections (i.e., infected aneurysms), endocarditis and arthritis.
On 9/6/2018 the firm was notified by FDA that the product they supplied may be contaminated with Salmonella. 
Products affected are:
Product
Size
UPC
Use By Dates
Gravel Ridge Farms
Large Cage Free Eggs
Single Dozen and 2.5 Dozen Flats
7-06970-38444-6
7/25/18 through 10/3/18
The products were distributed between 6/25/2018 and 9/6/2018. These products were packaged in a cardboard container and sold primarily in restaurants and retail stores in AL, GA, and TN. Consumers who have purchased these products can return to store for refund or discard the product immediately. If any consumers have Gravel Ridge Farms eggs in their refrigerator, they should be discarded, regardless of the date stamped on the package. Consumers with questions may call Dustin Smith at 205-363-1105 M-F Between 8AM and 4PM Central Time.