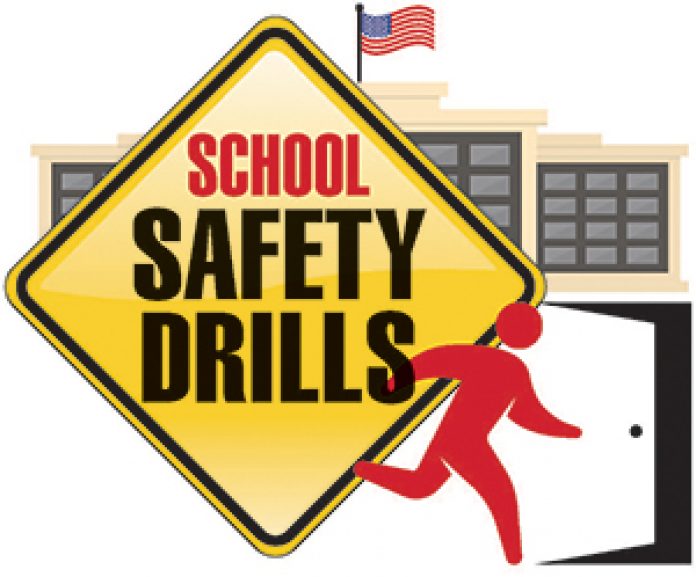 Armuchee High School will be
 conducting a Safety Drill tomorrow, March 21st that will consist of a LockDown.  "We do not want anyone to be alarmed; this is a drill to ensure that we are following correct procedures," Principal Rhodarmer said.
After Spring Break the gates entering the Armuchee campus from Old Summerville Road will be closed from 8:15 – 2:30 on school days.  "I apologize for any inconvenience that this may cause to members of our community, but in an effort to promote the safety of our student and staff during the school day we believe it to be a necessary precaution," Rhodarmer said.