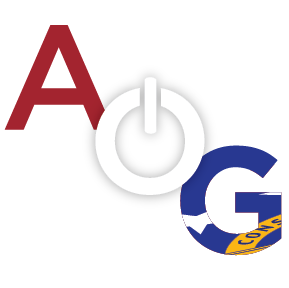 The Floyd County Sheriff's Office lost a beloved former member of its staff on Thursday, with the death of retired K-9 deputy Champ.
Champ, who was donated to the FCSO back in 2005 by former Pepperell Middle School teacher Marilynn Etheridge, had been living as a pet in retirement since 2011.
Trained at the Alabama Canine Law Enforcement Officer's Training Center, Inc., Deputy Champ received several certifications over the course of his career, including the Alacanine, National Narcotic Detector Dog Association, Law Enforcement Training System, and North American Police Working Dog Association.
Champ had over 13,000 community contacts in his first year of service and a career average of more than 200 demonstrations annually, according to the Floyd County Sheriff's Office.
"Champ and I spent an entire month together in a tiny apartment away from our family for training when he first started," said Champ's Handler, Deputy Jimmy Allred of his former partner. " The night after he was certified he made his first arrest.  Champ found dope during a vehicle search.  I remember calling my wife and telling her how proud I was of Champ.  He was such an absolutely awesome dog."