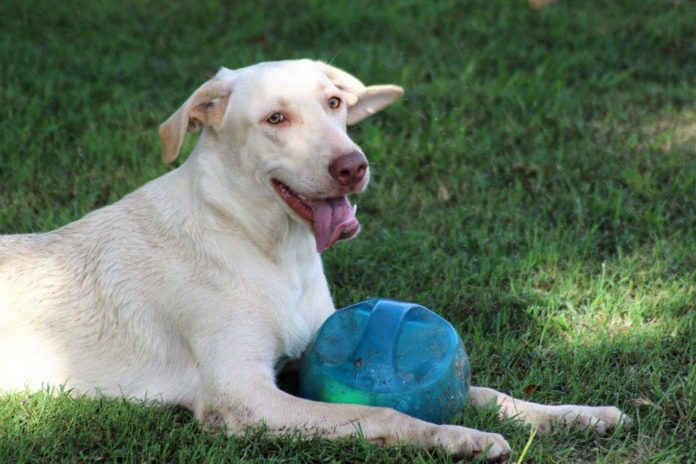 According to Floyd County Jail records, 30-year-old Denver F. Allen of a 15 Webb Drive address in Cartersville has been charged with the murder of Stephen Rudolph Nalley, who died early Wednesday morning at the Floyd County Jail.
From previous article:
An inmate at the Floyd County Jail was pronounced dead Wednesday morning after apparently being beaten.
49-year-old Stephen Rudolph Nalley was pronounced dead just after 3am Wednesday morning, suffering head trauma, according to Floyd County Deputy Coroner Gene Proctor.
Nalley had been in the Floyd County Jail since mid-August on burglary, and aggravated stalking charges, and was to serve a few days shy of eight months.
According to state law, an in-depth investigation by a third party is required in the case of an inmate death.