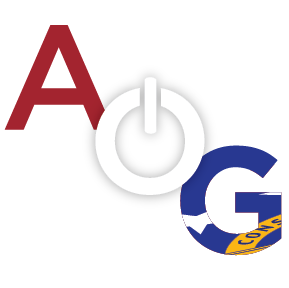 Members of the Floyd County Sheriff's Office will be raising some funds to re-stock their emergency employee benefit fund by smoking meat this September.
According to Chief Deputy Tom Caldwell the fund is set aside through donations "to cover expenses for our staff with serious and expensive illnesses that are financially debilitating."
Volunteers will be smoking Boston butts, and racks of ribs to be picked up on Wednesday, September 23, from 11am-3pm at the lower parking lot of the Floyd County Jail.  Boston butts will be sold for $30 each.
Email floydsheriff@comcast.net for more information, or to place an order.