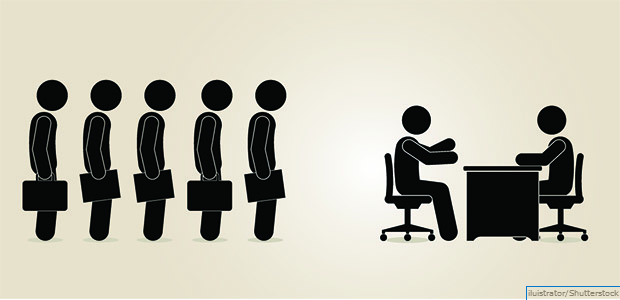 Georgia Labor Commissioner Mark Butler said Thursday that Rome lowered its  unemployment rate in February.
At the same time, Rome added to the number of employed residents and initial claims were down for the one-county metropolitan statistical area (MSA).
"We've started strong in 2019," Butler said. "Communities across the state added jobs, workers and improved employment. That is very good to see."
The unemployment rate climbed 1 percent in January but fell by 1 in February, settling the rate at 4.4 percent.  A year ago, the rate was 4.6 percent.
The labor force in Rome grew by 839 in January but went down by 455 in February to reach 44,586. That number is down by 293 over the past year – an average monthly decrease of about 25.
Rome gained 346 employed residents in January and an additional 42 in February, bringing the total to 42,641. The number is down by 155 for the year, or about 15 per month.
Jobs were up 100 in January and did not move in February, keeping the total at 41,900. The job total in Rome is up 500 over the year – an average monthly increase of about 40.
Claims for unemployment insurance increased by 124 percent in January but decreased by 72 percent in February. They were up by 4 percent when compared to the same month a year ago.
Employ Georgia, the GDOL's online job listing service at employgeorgia.comshowed 282 active job postings in Rome for February.
The metropolitan statistical area includes just Floyd County.
This is a press release from the Georgia Department of Labor