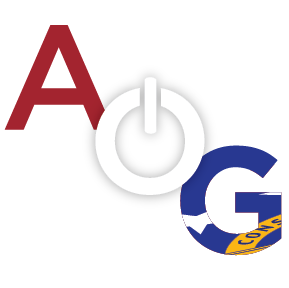 A meeting to provide information to local residents about oil and gas exploration in northwest Georgia will take place on Thursday, February 18 at Armuchee Middle School.
The event, hosted by local conservation group Coosa River Basin Initiative, will discuss the topic of fracking in the Northwest Georgia area.  Citizens can RSVP HERE.
Below is a release from CRBI:
"Join CRBI and representatives from the Southern Environmental Law Center to learn about oil and gas exploration in northwest Georgia and the threat that fossil fuel extraction poses to our rural communities.
The program will include helpful legal information that will aid property owners in making decisions about whether or not to enter into agreements with oil and gas companies to sell "mineral rights" to their property.
The meeting is being organized in response to companies who have recently solicited local residents for the purposes of purchasing mineral rights to their property.
If oil and gas exploration occurs in northwest Georgia, it may involve the controversial practice of "fracking," process by which solvents are injected into the ground to release fossil fuels. In other regions where this process has been used, it has resulted in contaminated ground and surface water.
The meeting begins at 7 p.m. at Armuchee Middle School."