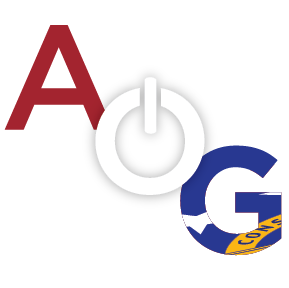 The Floyd County Police Department has accepted a $25,000 donation from a local business in order to purchase body cameras for officers.
The donation from Scott Logistics, a Rome-based company, will make it possible for the FCP to purchase 62 body cameras from L3-Mobile Vision, according to a press release from the department.
"Video evidence is an increasingly important element for capturing crime scene testimony and is a valuable tool for presenting demonstrative evidence to juries," the department said in its release Wednesday evening.  "Victims and witnesses may frequently change versions of facts because of either fear or memory lapse, but police video often helps investigators determine the truth."
According to Chief Bill Shiflett "technology has advanced to such a sophisticated degree that it is now possible for officers to wear cameras. In the past, officers were limited because video from the patrol vehicle could capture audio using wireless devices but the video camera remained in the car.  But thanks to the generosity of Scott Logistics Corporation the police department will now be able to present much stronger evidence from the perspective of the officer."
Scott Logistics is owned by co founders Roger and Diane Manis, and is in its 20th year of operation.
"Local law enforcement is there to serve and protect us, and we are thankful for them and the job they do," they said. "As a successful local business, we are thrilled we can support the Floyd County Police Department in this way. They have a tough job, and we hope these body cameras make a difference for them."