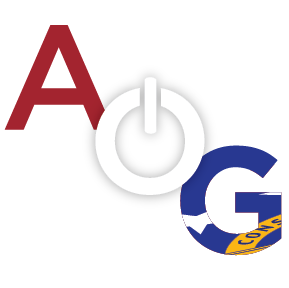 A Floyd County girl is doing her part to make other area kids a little happier this holiday season.
11-year-old Samantha Sands of Rome has taken up the task of re-purposing old dolls that have been damaged or thrown away, and has been donating them to children who may not get one otherwise. Samantha's dolls so far have gone to underprivileged families in Rome.
So far Sands has donated about 18 dolls to the Exchange Club Familty Resource Center in Rome. "She has another 14 dolls that she is trying to get ready by the week end for them, and has already donated 12 dolls to Richards Kids in Dillard, Ga this week," Samantha's mom Sheri told AllOnGeorgia – Floyd. "Her biggest challenge is finding dolls," she added.
Samantha didn't want to take all of the credit for this work and said she sometimes has help with her refurbish work from friends Hayden and Alayna who are 11 and 14.
Anyone wanting to help Samantha in her efforts is asked to contact Sheri Sands at 404-375-9055.
[foogallery id="36015″]