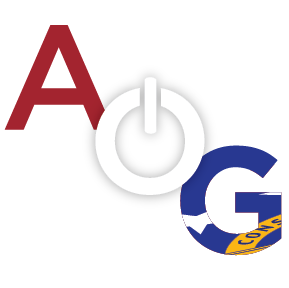 All On Georgia sends out our deepest condolences to the family and friends of Senior Deputy Barry Sutton.  Sutton served the Rome/Floyd County community in law enforcement for more than 15 years before becoming employed with DynCorp International as a contractor.
Sutton had been working for DynCorp since 2011 training Afghani law enforcement officers how to fight and win in combat situations with insurgents as part NATO's Resolute Support Mission.  Saturday a suicide bomber attacked a NATO convoy in Kabul killing 12 people, including Barry Sutton.
Sutton's pastor, Brad Prater offered some insight into what makes the father of three daughters work in such dangerous industries. Prater says that Sutton viewed people as to falling into three categories: sheep, wolves and sheep dogs. According to Prater, Sutton said, "I guess I'm just a sheep dog". Prater had the honor of baptizing Sutton as well as accompanying him with nearly two dozen ride-alongs, one of which included a 127 mph chase. Prater said Sutton was the perfect example of a family man who was dedicated to his community and showed no fear in the line of duty.
Floyd County Sheriff Tim Burkhalter told All On Georgia, "Barry was a fantastic man, great officer, a leader. Always came when you needed him, this is a tremendous loss for this community".