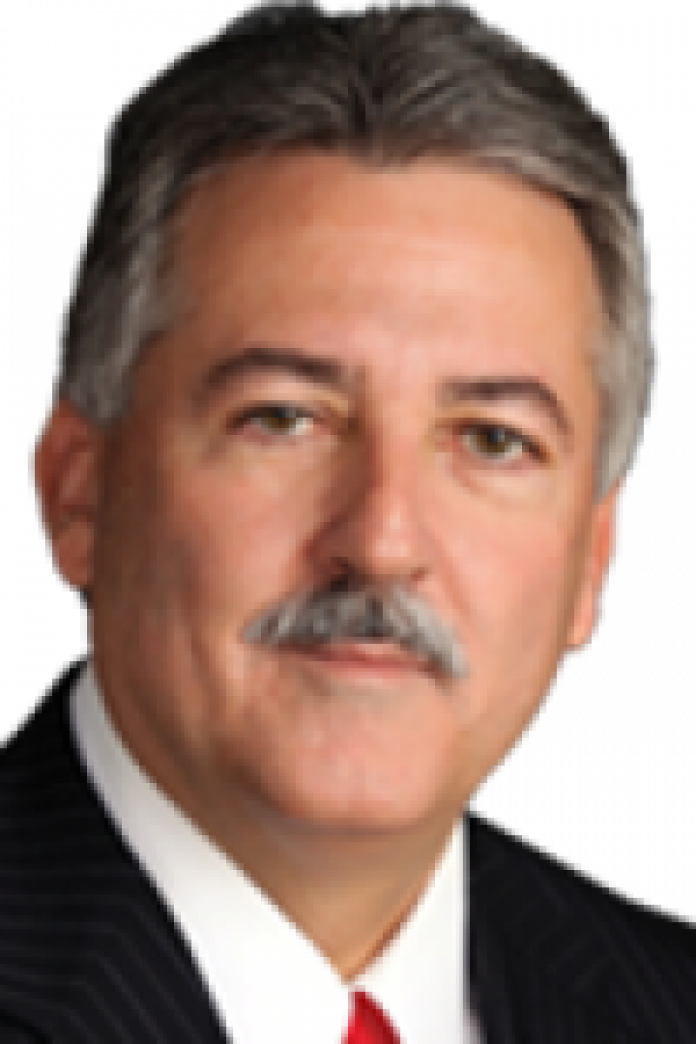 Press Release
SAVANNAH- The Georgia Association of Chiefs of Police (GACP) presented the Special Service Award to Chief Elaine Snow from Rome Police Department. Chief Snow was presented with this prestigious award by GACP's 2014/2015 President, Keith Glass on Tuesday, July 28, 2015, at GACP's annual summer training conference banquet in Savannah, Georgia.
Chief Snow has been an active member of the association for over fifteen years and is an avid supporter of the State Certification program. She taught certification manager and assessor classes numerous times over the years and was a catalyst in moving the program forward to where it is today.
Chief Snow is a member of several boards to include the FBI Advisory Policy Board, FBI CJIS Southern Working Group and the Department of Juvenile Justice where she currently serves as president. Under Chief Snow's guidance, the Rome Police Department has received national recognition from the U.S. Department of Justice for the agency's CART program.