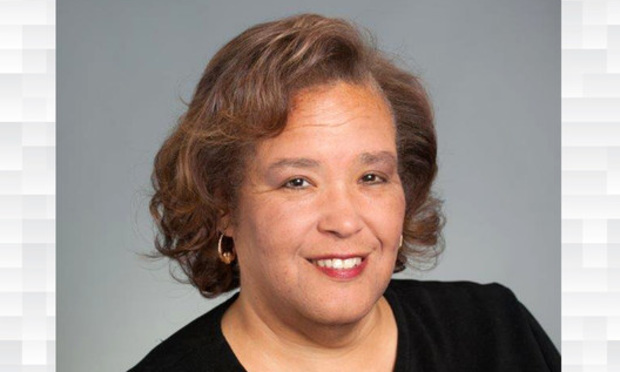 Georgia Secretary of State Robyn A. Crittenden certified the election results of the December 18, 2018 House District 14 Special Republican Primary Election on Friday.
Pursuant to O.C.G.A. § 21-2-499, after receipt of certified election results from the election superintendents in Floyd and Bartow Counties, the Secretary of State has tabulated, computed, canvassed, and certified the votes cast. Official results are now accessible on the Secretary of State's website for the HD 14 Special Primary.
Detailed reports of votes cast are available on the right-hand side of this website. Once credit for voting is finalized, official reports for voter turn-out by demographics will be available here.