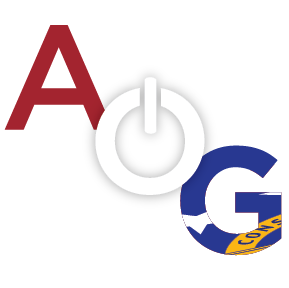 The Rome City Commission has proposed a 1.5 mill increase in the property tax rate for city residents.
A final vote wouldn't take place until July after three advertised public hearings take place, as required, with a final vote expected by July 25.
Dates and times fort he three public hearings had not been finalized at the time of this report.