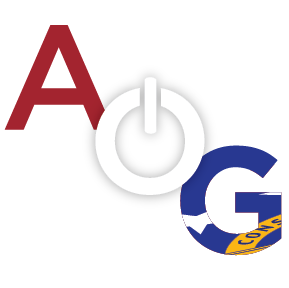 A three year investigation has resulted in the arrest of the former city clerk of Kingston, Michele Jones on theft charges.
Jones allegedly took $30,000 from the city, according to reports.
Five years ago former Kingston City Clerk Samantha Silvers was sentenced to a four year prison term on 86 counts of theft by taking, totaling in over $62,000.
A GBI investigation was sparked back in 2012 when former Kingston Police Chief Clay Patterson alerted the agency of issues within his department.