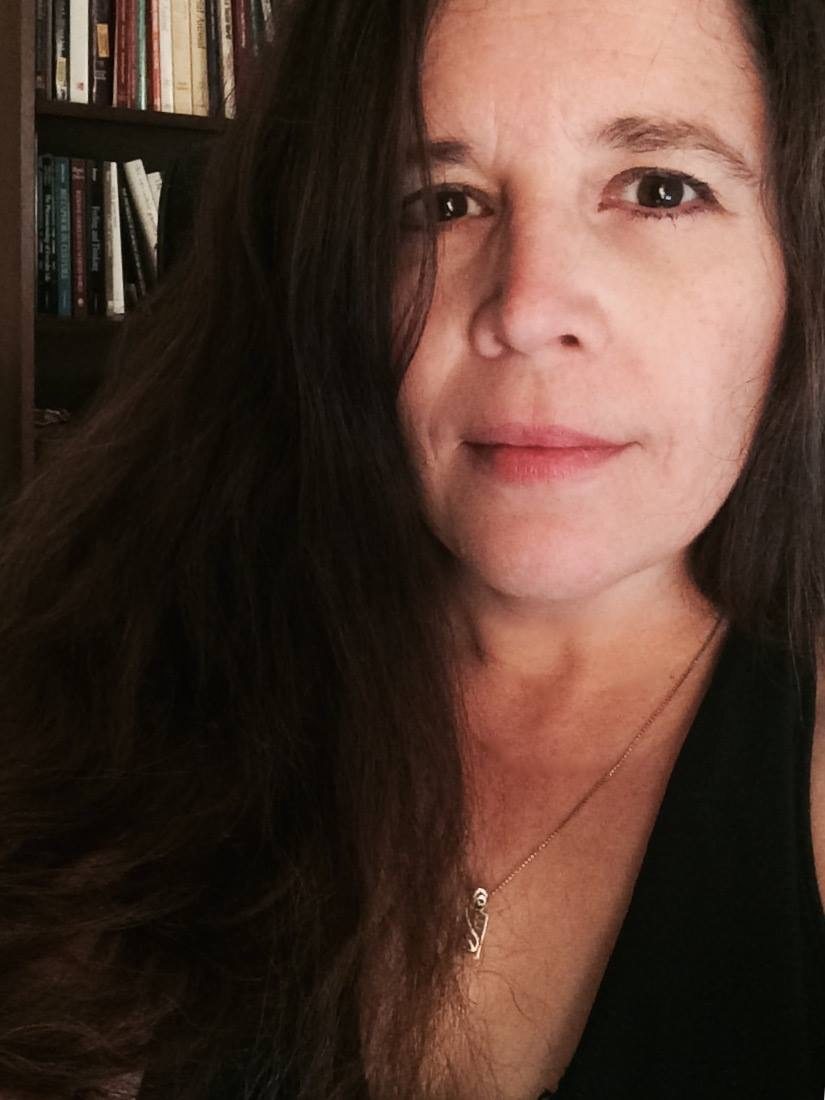 While interested in bringing a new voice to the Board of Commissioners, Wright says she is "most interested in building a bridge between various constituencies and leveraging the power of untapped local leadership." If elected, Wright would serve a four-year term on the Board. Qualifying runs through noon Friday for the May 22 primaries and nonpartisan general election. Primaries winners will advance to the general election on November 6.
Wright, who earned her doctorate in psychology from NC State University, has a long history with the state of Georgia and has been a Rome resident for several years. She served as a national party delegate in North Carolina and has been active in local politics for almost two decades before making the decision to seek office in Rome. She is the proud mother of three daughters and one son-in-law. Carson and Nick live in Raleigh, NC and are active in their own local issues. Ellie is a senior at Rome High and will be attending Agnes Scott College in the fall, and Zelda is a rising 9th grade Wolf and current Grand Illusion member at Rome Middle.
At the present, Wright holds membership in a number of professional organizations. Some of these include the American Psychological Association, American Psychology-Law Society, Society for the Psychological Study of Social Issues, and the Society for the Psychology of Women. She is also extremely proud to be a member of Girl Rising, an international NGO promoting girls' education worldwide for which she is the NW Georgia Regional Ambassador.