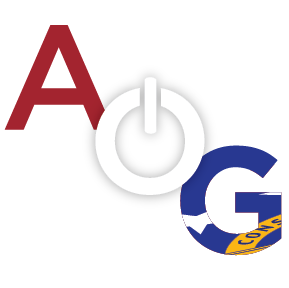 At their October 10, 2017 meeting, the Floyd County Board of Commissioners approved a proposal from the Rome Area Council for the Arts (RACA) to construct an arts amphitheater and exhibition space adjacent to the Sara Hightower Regional Library.  RACA's mission is to enrich the Greater Rome Community through the unifying and compelling power of the arts.  This proposal was made possible by a gift from Dr. and Mrs. Charles "Soc" Sennett who have given the funds for the project in memory of their late son, Chuck.  Mrs. Barbara Sennett is a past president of the Floyd County Library Board and a past president of RACA.
The amphitheater and exhibition space will have the ability to host exhibitions as a pedestrian gallery and will welcome live performances.  This permanent structure will be built in Chuck's memory and will add artistic flair to the community even when not in use.  Attached is a conceptual rendering of the space.
Chuck Sennett graduated from Darlington School in 1979 and went to North Georgia College before transferring to the Rochester Institute of Technology where he received a BFA in Photography.  He attended flight training in Florida and later became an "air to air" photographer of great planes.  Chuck was passionate about all things aviation and photography and was recognized in the United States and internationally for his work.  At the time of his death, on August 1, 1995, Chuck was flying a former military plane to an airshow with a fellow pilot.
For more information on this project, please contact RACA Executive Director, Mandy Maloney, at 706-250-1ART (1278).