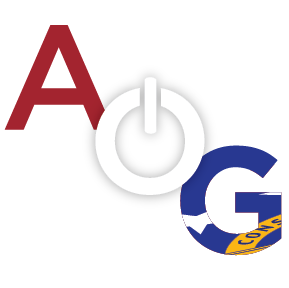 Floyd County Clerk of Superior Court Barbara Penson announced Saturday that she will be changing her party affiliation from Democrat to Republican for the upcoming 2016 election cycle.
Penson, who has held the office of Clerk since 2009, ran as a Democrat candidate in both the 2008, and 2012 election cycles, winning by only a handful of votes to Republican challenger Mark McAllister the last go-round.
In front of a crowd of several hundred Republicans from all over the state, Penson chose the Floyd County Republican Party's annual Tillman Hangar Rally at the Richard B. Russell Regional Airport to make her announcement.
Below are the responsibilites of the office, according to the Floyd Superior Court's website:
The office of Superior Court performs a varied range of record keeping, information management and financial management functions in the judicial system. This office provides court support to each of our four superior court judges. Generally, the Clerk's responsibilities as mandated by the Georgia State Code are as follows:
To File, record and index all documents related to real estate and personal property transactions in the county.
To file and maintain criminal and civil dockets as well as dockets on domestic suits.
To attend to the needs of the court in the performance of the duties of the clerk.
To keep in the Clerk's office all documents, records and all other matters required by the Georgia Codes; and
To perform all other duties required by Georgia Law.
For a little background on Penson, below is a feature video from 2014: