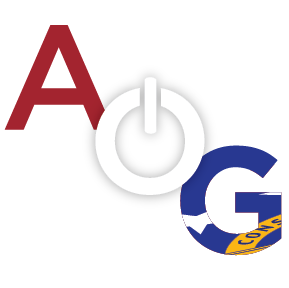 Press Release
In January 2015, Floyd County Sheriff Tim Burkhalter requested a budget hearing with the Floyd County Board of Commissioners for the purpose of making budget justifications for long needed additional personnel and equipment from previous year's requests that have been denied. Sheriff Burkhalter took office 10 years ago and has dealt with the realities of declining revenues negatively effecting his budget and causing concern for overall operations with an increasing demand for services.
After the budget hearing with the board of commissioners, Sheriff Burkhalter was notified his requests for personnel and equipment for his office and the jail had been denied. In addition to a lack of adequate funding for critical staff and replacement fleet vehicles, the salaries for his force has been static as well with only a 1% cost of living increase in 8 years with his deputies and jail officers now among the lowest paid in the Northwest Georgia 9 county area. This creates a serious problem with the retention of qualified staff; increasing the cost to the county to continually process and train new employees that only move out of the county at the first opportunity. Sheriff Burkhalter has repeatedly asked for a re-evaluation of pay scales for all local public safety employees.
On February 9, 2015, Sheriff Burkhalter notified County Attorney Tommy Manning, County Manager Jamie McCord and County Commission Chairman Larry Maxey that he was requesting separate counsel be provided to him for the purpose of formally appealing his budget. The Floyd County Commission has failed to adopt a budget making reasonable and adequate provision for the personnel and equipment necessary to enable the sheriff to perform his duties of enforcing the laws and preserving the peace. The purpose of separate counsel is to prevent the county attorney from a conflict of interest in representing the sheriff and the county commission simultaneously. Sheriff Burkhalter hopes to seek injunctive relief through a mandamus action in Floyd Superior Court by Chief Judge Walter J. Matthews.