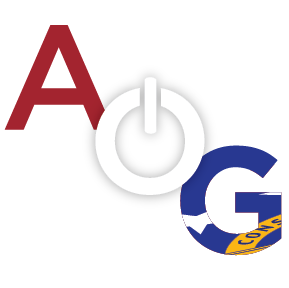 PRESS RELEASE

06/03/2015
Director of Public Safety Wendell Turner
Statesboro Police Department
25 West Grady Street
Statesboro, GA 30458
The Statesboro Police Department has a suspect in custody for a kidnapping incident that occurred on 6/2/2015.
At approximately 6:00am the offender, Tevin Jamal Nixon, entered a taxicab on Harvey Drive at University Pointe Apartments. Nixon then drew a firearm and forced the driver, Nicholas Lavan, to drive him to Claxton, Georgia.
Once in Claxton, Nixon had the driver stop the taxi on the side of a roadway and wait for another vehicle. At approximately 8:20am Evans County Sheriff's Office Investigator Virgil Deloach observed the taxi and another vehicle on the side of the roadway and stopped to check on the occupants. Lavan was able to notify Investigator Deloach that something was wrong, at which time the Investigator was able to take Nixon into custody and recover the firearm without incident. Nixon was transported to the Bulloch County Sheriff's Office and is awaiting further court action.
This case is still under investigation and no further information is being released at this time. Booking photo requests should be sent to the Bulloch County Sheriff's Office 912-764-8888.
Offender
Tevin Jamal Nixon
23 years old
B/M
Harvey Drive, University Pointe Apartments, Statesboro, Georgia
Charges
1 count                    Kidnapping
1 count                    Aggravated Assault
1 count                    Terroristic Threats
1 count                    Possession of Firearm During Commission of a Crime
Anyone with information concerning this case is asked to contact the Statesboro Police Department at (912) 764-9911. You may also anonymously submit information to www.tipsoft.com or by texting a tip to"TIPSSPD plus your message" to 274637 (CRIMES). All information is strictly confidential.
http://publicsafety.statesboroga.gov/kidnapping-suspect-arrested-claxton/