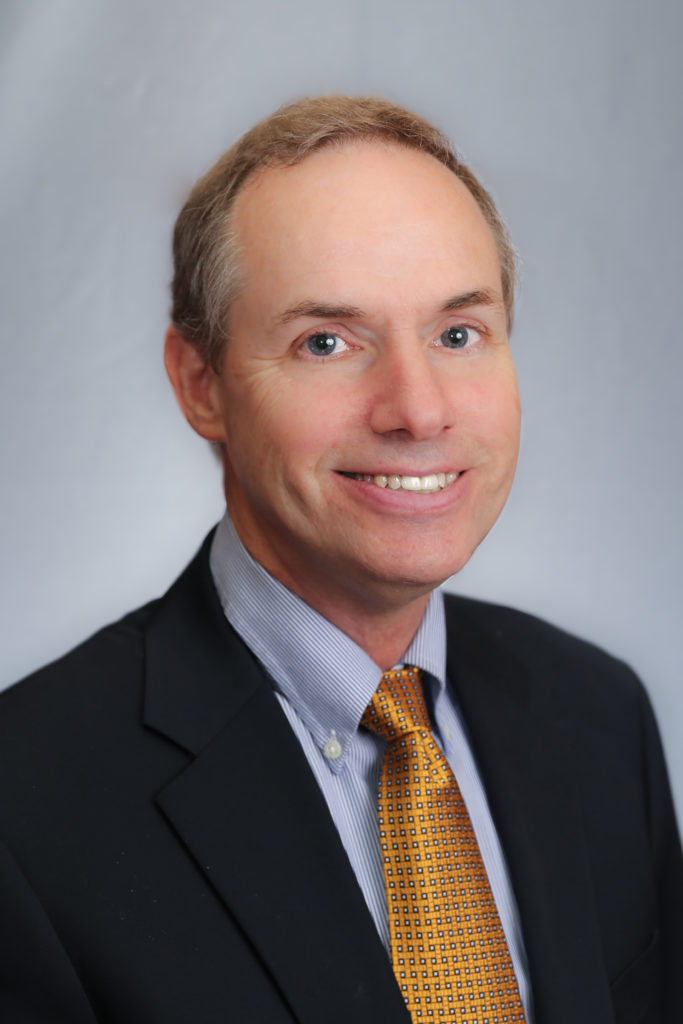 On Thursday, March 30, the House and Senate completed legislative day 40, the final day of the 2017 legislative session.  One measure would expand Georgia's medical cannabis oil program by adding six illnesses to the list of qualifying medical conditions to allow those patients to legally possess a maximum of 20 fluid ounces of cannabis oil with a maximum of 5 percent THC in Georgia. The six were Tourette's syndrome when diagnosed as severe; autism spectrum disorder when the patient is at least 18-years-old and severe autism when the patient is under 18-years-old; Epidermolysis Bullosa; Alzheimer's disease when diagnosed as severe or end stage; AIDS when diagnosed as severe or end stage; peripheral neuropathy when diagnosed as severe or end stage; and hospice patients that have been authorized by their physicians to use medical cannabis oil. If you are interested in the process to become qualified, send me an email and I will get you headed in the right direction.
The Narcotic Treatment Programs Enforcement Act would update the application process and licensing requirements for Georgia's drug abuse treatment and education programs and narcotic treatment facilities that treat individuals who are dependent on heroin and opiate-like drugs. This was needed because so many people from out of State were abusing the synthetic opiods that are used to treat the addiction but were actually getting addicted to the substitutes.
The Rural Hospital Tax Credit legislation, which was passed last session was modified and expanded to help rural hospitals. This was created to incentivize and attract individual and corporate donations to rural hospitals in areas with a population of 50,000 persons or less. It would increase the amount of the tax credit for contributions to rural hospital from 70 percent of the actual amount expended to 90 percent of the donation or $5,000 per year for individuals, and from 70 of the amount expended to 90 percent of the donation or $10,000 per year for married couples. Corporations would be able to receive a tax credit worth up to 90 percent of their donation or up to 75 percent of the corporation's income tax liability, whichever is less, and would cap the tax credit at $60 million for 2017, 2018 and 2019. Additionally, the bill would propose a solution to the critical shortage of health care professionals in rural areas by providing a tax credit for physicians, advanced practice registered nurses and physician's assistants who serve as volunteer mentors who help train medical, physician's assistant and advanced practice registered nurse students.
The Rural Hospital Organization Assistance Act of 2017, would offer a solution to offset the financial burdens plaguing rural hospitals by allowing rural hospital organizations to apply for state grants. Under SB 14, the Department of Community Health would be responsible for distributing the grants to rural hospital organizations, and the grants would be capped at $4 million per grant per calendar year. These grants would only be awarded to hospitals that continue to deliver essential health care services to their communities and engage in long-term planning and restructuring programs to meet local health care needs.
Now that this year's legislative session has come to an end, the governor will begin reviewing the legislation that received final passage by the House and Senate, and these measures will become state laws upon Governor Deal's signature. If the governor does not sign or veto a measure within 40 days, it automatically becomes law.
How to contact Bill:
GA House of Representatives – District 157
Coverdell Legislative Office Building
Suite 601
Atlanta, GA 30334
Phone (404) 656-0254
Cell (912) 237-0145
bill.werkheiser@house.ga.gov
---
The article above was written by Representative Bill Werkheiser. It was not altered by AllOnGeorgia in any way.