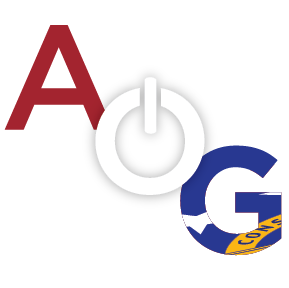 Dear Editor,
Evans County taxpayers are having one pulled over on them by our local Board of Education. They're set to once again raise our property taxes while expenses and salaries at the Board office continue to increase. We already have one of the higher millage rates in the region, 14.399, and the Board's official position has been that it is state mandated.
But this is not true. The state has given counties until 2019 to increase their millage rates to receive state funds, but over the last five years, Evans County has taxed property owners well above the requirement. Just like all the other times, we're told it's not withholding information, but a "misunderstanding." We're already facing an increase because of state law, so why is the Board not working to keep our millage rate low for as long as possible?
What are we even getting from the increased millage rate? Our teachers aren't getting raises and our students are not working with MORE resources. We're lacking in vocational programs, fiscal accountability, and true leadership.What is our end goal? Where do we want to be in 10 years?
We all want what is best for our kids and our community, but what community will be left if citizens – especially seniors – are taxed out of living here?
I hope to see my fellow citizens at the Board meeting on Thursday, Sept. 28 at 11:30 a.m.
Robert Hodgson