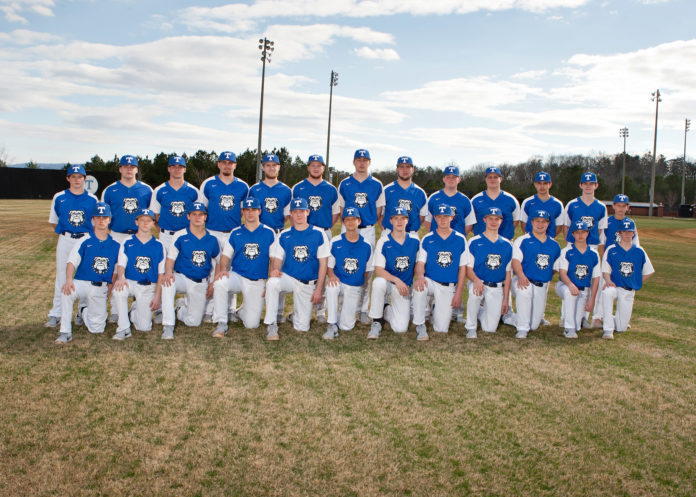 Trion Baseball Takes The Win Over Christian Heritage
Trion defeated Christian Heritage 6-1 on Friday.
Logan Bicknell was the winning pitcher for the Bulldogs. He allowed four hits and one run over six innings, striking out six. J.D. Helmsthrew one inning in relief out of the bullpen.
Reece started the game for Christian Heritage. He lasted two innings, allowing three hits and two runs while striking out one and walking one. #5 threw four innings in relief.
Bicknell went 2-for-3 at the plate to lead in hits. Trion didn't commit a single error in the field. Brier Ingle had the most chances in the field with six.
"Powered by Narrative Science