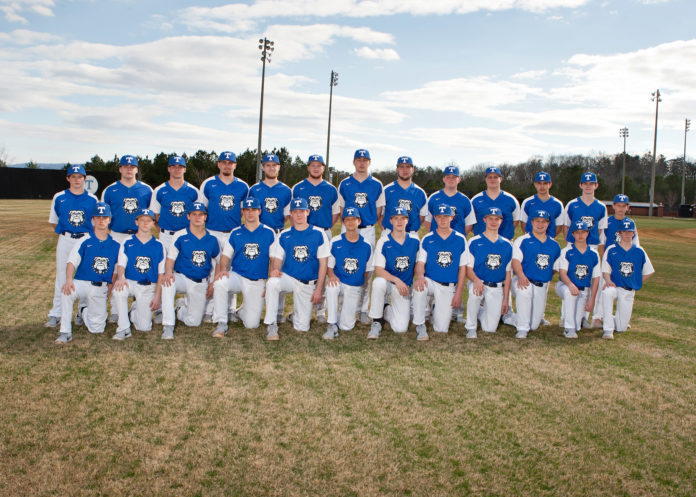 Logan Bicknell Shuts Out Mount Zion
Logan Bicknell threw a gem on Wednesday for Trion, allowing zero runs and besting Mount Zion by a score of 16-0
Trion put up eight runs in the third inning. The offensive firepower was led by Noah Edgeworth, Will Wyatt, Hagen Willingham, J.D. Helms, Brier Ingle, and Brandon Dover, who each had RBIs in the inning.
A single by Jiles in the second inning was a positive for Mount Zion.
Bicknell allowed one hit and zero runs over three innings, striking out five and walking one.
Jiles led things off on the pitcher's mound for Mount Zion. He surrendered five runs on four hits over one and one-third innings. #23 threw one and two-thirds innings in relief out of the bullpen.
Trion saw the ball well today, racking up 12 hits in the game. Edgeworth, Dover, Willingham, and Colt Trammell all had multiple hits for Trion. Trammell, Willingham, Dover, and Edgewortheach collected two hits to lead Trion's
Jiles went 1-for-1 at the plate to lead Mount Zion in hits.
"Powered by Narrative Science and GameChanger Media.