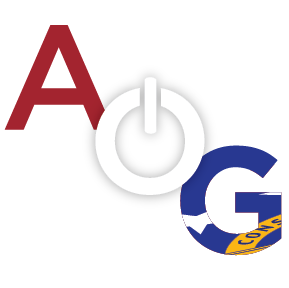 Trion Middle Softball
Trion Middle School Varsity team (14-2) ended their streak last Friday against Gordon Lee losing 6-0 but the JV Middle School continued their winning streak with a win against Gordon Lee's JV making their record 5-0. On Saturday the Varsity team traveled to Chattanooga at Warner Park to play in a Tennessee ASA tournament. The team went 2-1 for the day, beating Bledsoe County (7-6) and South Pittsburg (15-4) but took a lose to Whitwell (4-2) in the bracket game.
This past Monday the Varsity team was back at it at home versus Chattanooga Valley winning 6-1.
Whitney Shepherd struck out 5 along with some great plays by the defense. Lauren Woods (single) had 2 RBI's while Shelby Carlock (single), Chloe Murdock (double), and Jodie Henderson (single) each had a RBI and additional hits from Shepherd (triple), Lily Keen (double), Jenna Mosley (single), and Gracie Burns (single) consisted of Trion's offense.
The team played Tuesday against Dade County at home shutting them out 8-0. Mosley struck out 5 with great defense behind her. Shepherd (double), Carlock (2 singles), and Murdock (walk off double) each had 2 RBI's for the night while Mosley (2 singles) and Emma Witt (single) each had each a RBI.
Additional single hits from Kaylie Bell, Burns, and Keen consisted of Trion's offense for the game.
Trion Varsity Middle School league record is 10-1 but overall record 14-2. Their next game is this Friday at home versus Heritage at 5:00. The game will be played at Trion's high school field. Come out and show some support for these girls!
Upcoming schedule:
Friday September 25 – Heritage 5:00 (home)
Tuesday September 29 – LaFayette 5:00 (home)
Friday October 2 – Ringgold 4:30 (home) JV
Friday October 9 – Saddle Ridge 4:30 JV after
Contributing Author: Brandi Mosley