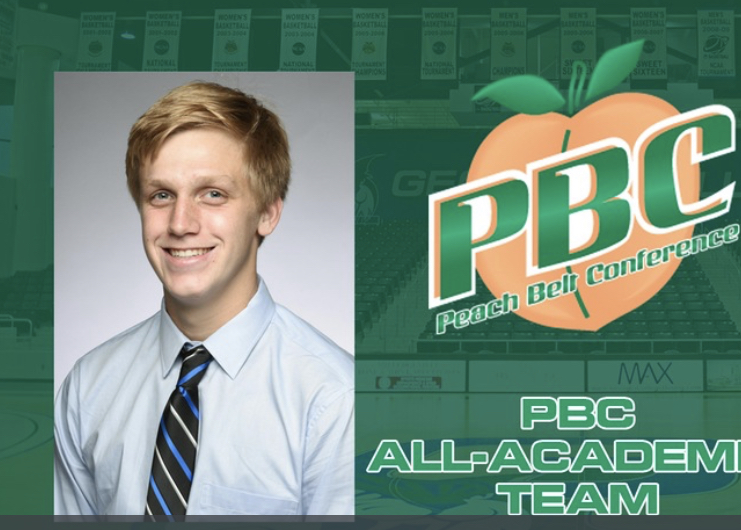 The Peach Belt Conference (PBC) released its Men's Basketball All-Academic Team Wednesday, with Georgia College putting a local student-athlete on the list.
Senior Isaac Thomas (Trion) owns a 3.46 in Accounting, making his third appearance on the all-academic squad.
The academic team is part of a season-long program recognizing the outstanding accomplishments of PBC student-athletes in the classroom as well as on the field. To be eligible for the All-Academic team, a student-athlete must 1) participate in at least half of his/her team's events and be either a starter or significant contributor; 2) achieved a 3.30 cumulative grade point average (on a 4.0 scale) and 3) completed at least one full academic year at his or her current institution.