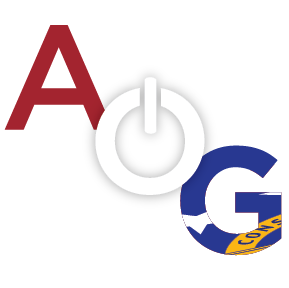 The softball team traveled to Calhoun to play Gordon Central Monday. The Lady Indians won by a score of 2-0. The team was led by Rachel Nichols going 2-4 with 1 RBI- Ziyah Underwood, Kailen Greer, Taylor Williams, Sydney Marshall and Alex Mitchell each had one hit. Kailen gave up 3 hits walked 2 and struck out 7.
Junior Abbey Tudor added, "Considering this was the first time Chattooga softball has beaten Gordon Central, I think we really pulled together and played as a team for the whole game, which is something we've been trying to learn to do. Everyone stepped up and played to their full potential defensively, and Kailen's pitching definitely held us together. We had some awesome hits in the last few innings to help us get our lead and that really boosted the whole team's confidence."
The team travels to Armuchee Thursday. The game begins at 5 with a JV game to follow.
Contributing Author: Gracie Farmer