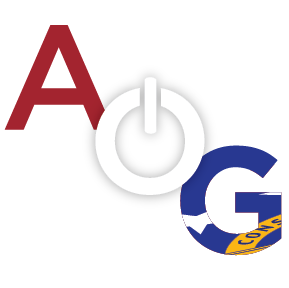 Chattooga defeated Pepperell last night 74-61 to clinch the #1 seed for the upcoming Region Tournament. Junior Malachi Mack led the Indians in scoring with 17 points. Jamarious Mosteller added 13 and Tre Flowers tacked on 11 in the Indian victory.
Chattooga, 18-2 (11-0), will host county-rival Trion, 13-8 (4-5), today. JV games tip off at 1 p.m., varsity teams will take the court at 4 p.m.
The game will be Chattooga's last regular-season home game. The coaches will be recognizing the senior Indians, Ziyah Underwood, Rose Jones, Taylor Melton, CJ Martin, Bruce Horner and Montavious Shropshire.
Unlike football, when these cross-county rivals meet up, this is a regular game with standard GHSA rules.
Trion enters the contest with a lot of momentum, coming off of huge wins over Ridgeland, Bowdon and Christian Heritage. "We are excited about getting the opportunity to play Chattooga tonight. We know it will be challenge, and I believe my guys are prepared and focused. Should be a great environment," Trion Coach Hatcher said.
Chattooga Coach Jared Groce had this to say: "Tonight is a can't-miss game. Both teams have a winning record and are red hot right now. Trion is a team with many seniors that know this is their last shot at beating Chattooga. Our boys will be pumped up to play a rivalry game at home. I think both teams are coming into tonight's contest expecting to win. It's going to be an intense game and I have a feeling that this one will go down to the wire."