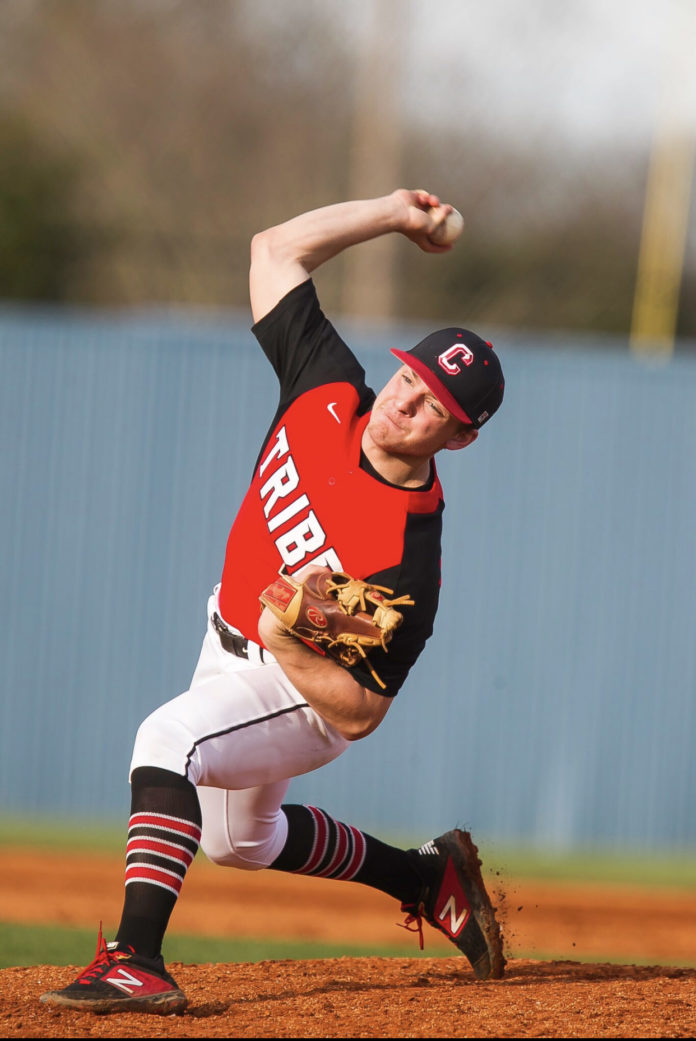 Chattooga Indians Clinches Lead In Sixth Inning For Victory Over Model
"Great game by both teams, Model is much improved from a year ago," Chattooga Head Coach Mike Shank said. "We still have a long way to go to be where we want to be, but we showed a lot of fight tonight. I'm very proud of the way the team battled and brought home another victory."
Chattooga Indians took the lead late and defeated Model 9-7 on Tuesday. The game was tied at seven with Chattooga Indians batting in the top of the sixth when Zack Tucker singled on a 1-0 count, scoring two runs.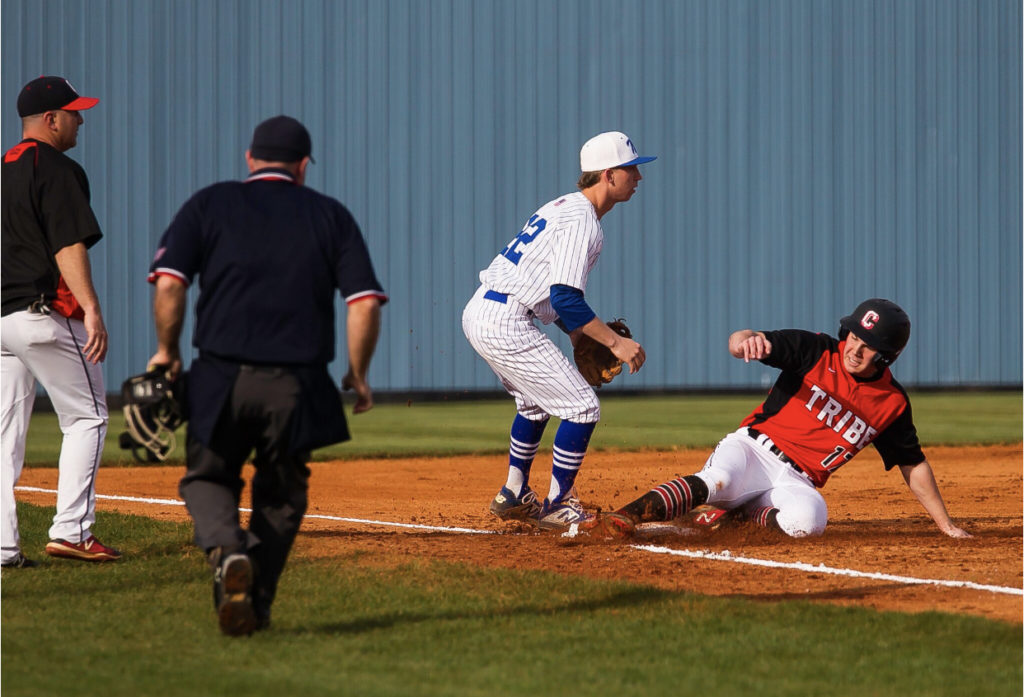 Model scored four runs in the first inning, but Chattooga Indians still managed to pull out the victory. The big inning for Model came thanks to doubles by Pace and Waddell and an error on a ball put in play by Whitefield.
Model took an early lead in the first inning when Waddell doubled on a 0-2 count, scoring one run.
After Chattooga Indians scored two runs in the top of the third, Model answered with two of their own. Chattooga Indians scored when Yarbrough induced Clayton Johnson to hit into a fielder's choice, but one run scored and an error scored one run for Chattooga Indians. Model then answered when Lloyd's sac fly scored one run for Model and Lynch doubled on a 3-2 count, scoring one run.
Brennon Whitlock got the start for Chattooga Indians. He allowed ten hits and seven runs over five innings, striking out two.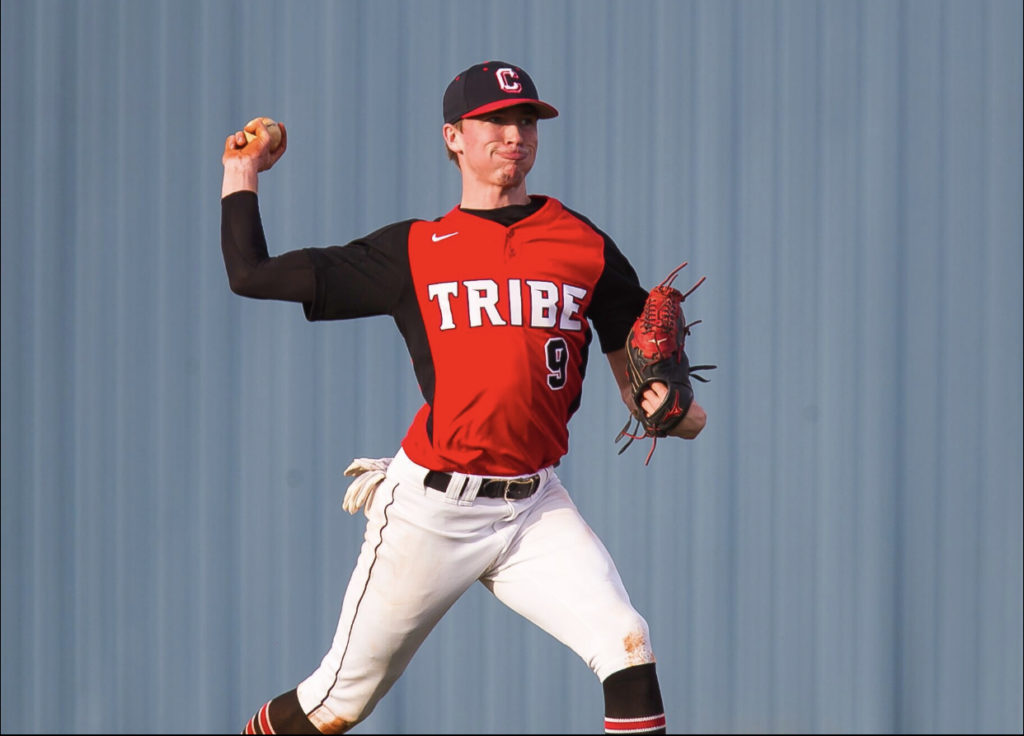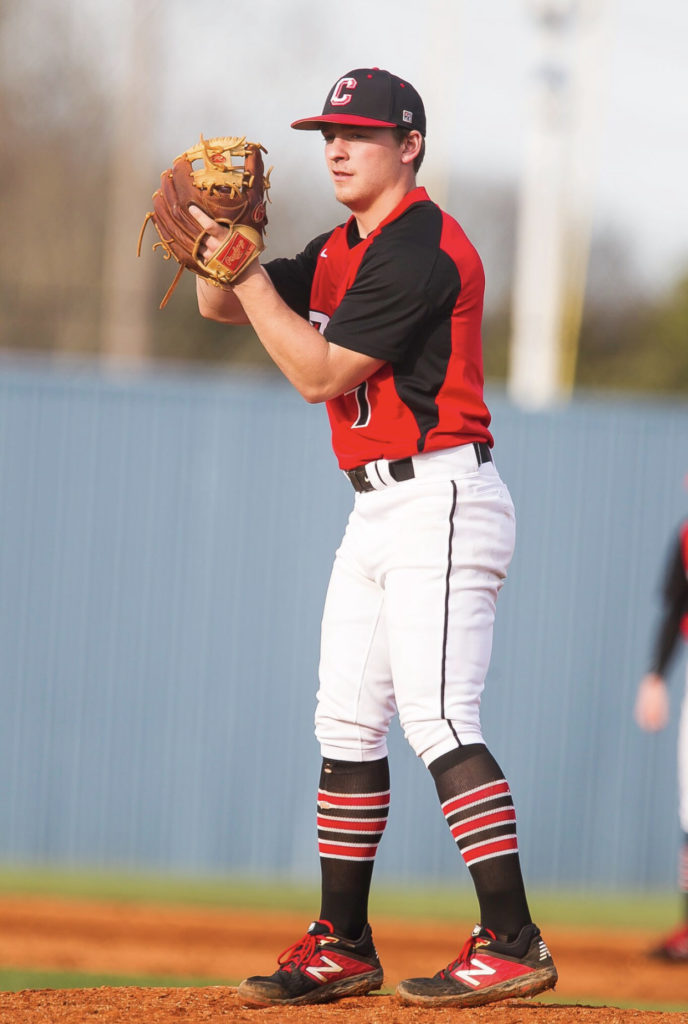 Yarbrough led things off on the mound for Model. He surrendered five runs on seven hits over five innings, striking out nine and walking one. Waddell and Edwardsentered the game as relief, throwing one and one-third innings and two-thirds of an inning respectively.
Chattooga Indians racked up ten hits on the day. Caleb Veitch, Devin Price, Dexter Brown, and Tucker all managed multiple hits for Chattooga Indians. Tucker, Brown, Price, and Veitch each collected two hits to lead Chattooga Indians.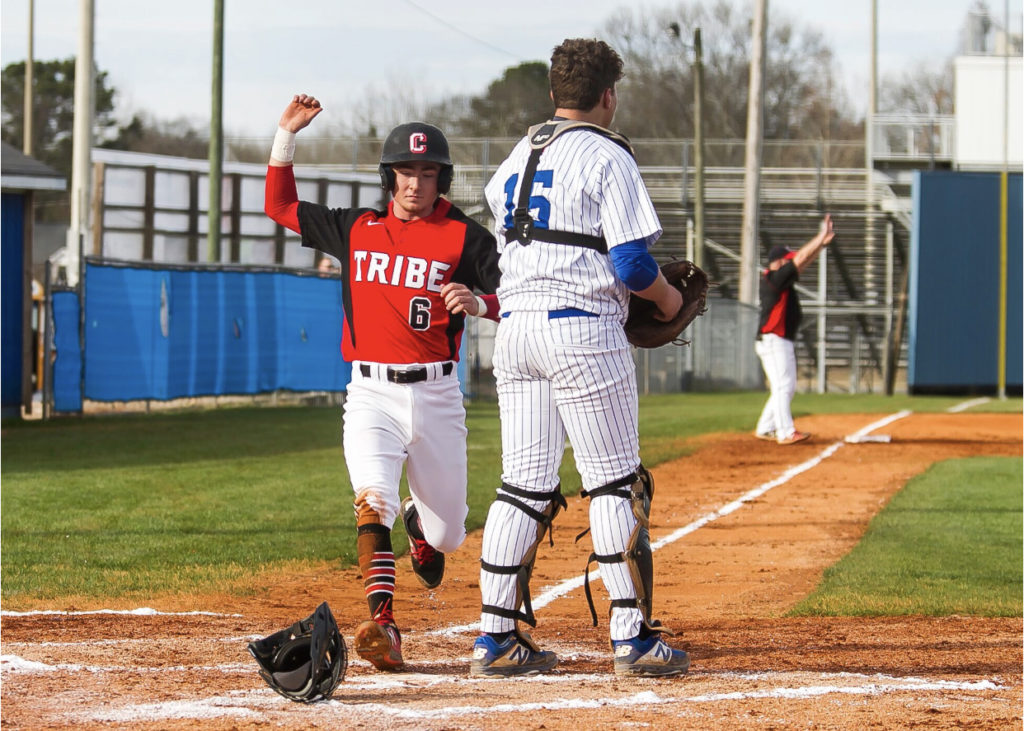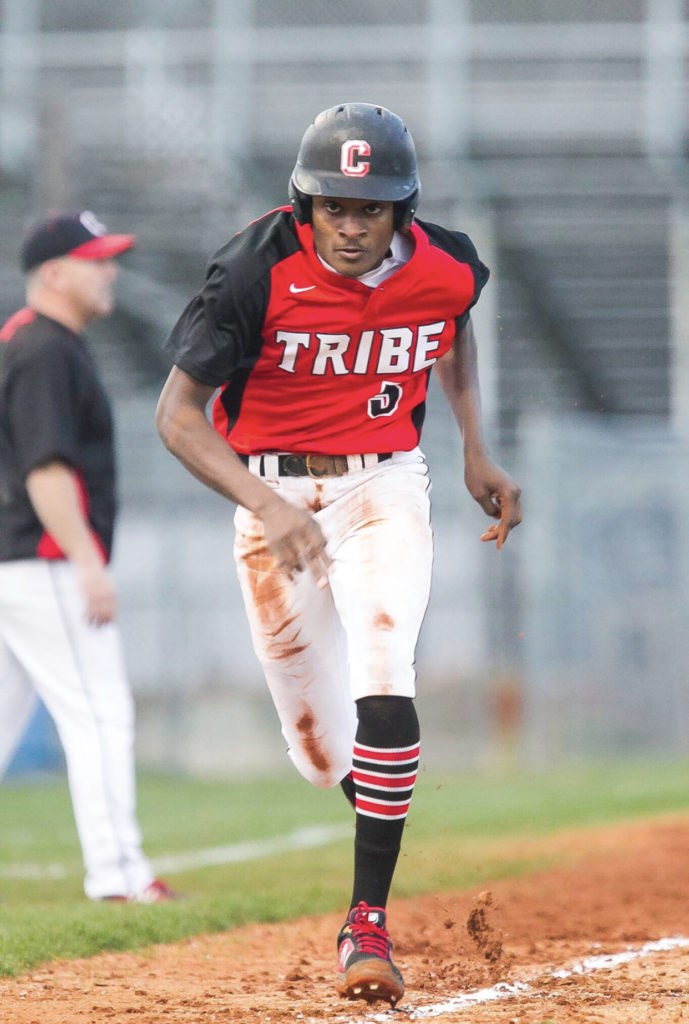 "Powered by Narrative Science
Photos by: Steven Eckhoff