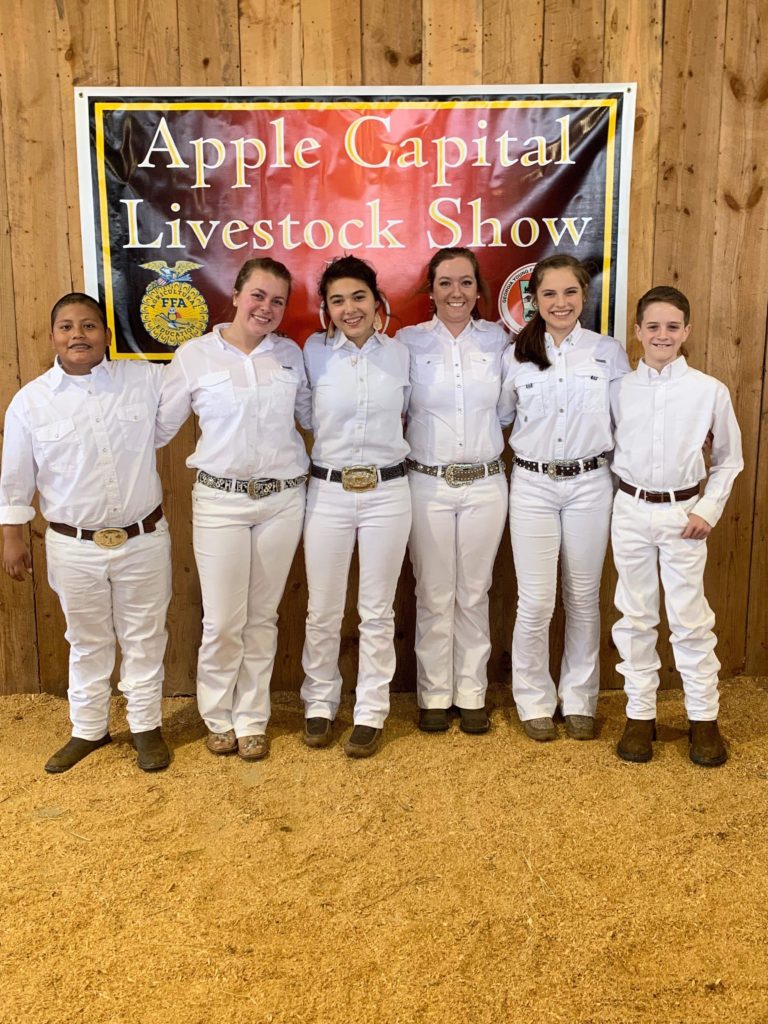 Six FFA members from Chattooga County kicked off their dairy show season Saturday, January 19th at the Apple Capitol Dairy Show in Ellijay. Dairy Show Team Members that competed included: Mary Anna Bentley, Lane Bridges, Jorja Cooper, Chayse Culbert, Colter Jarrett and Gracie Treadaway.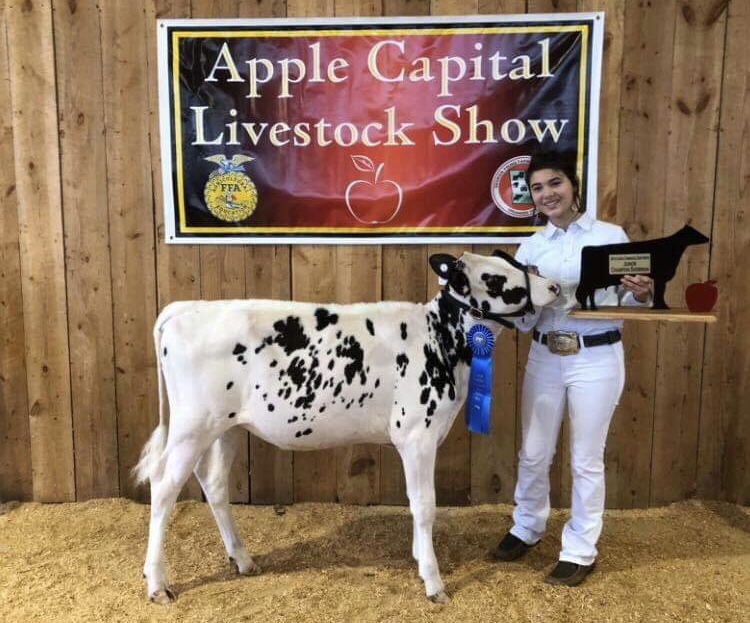 Exhibitors are grouped according to grade for showmanship classes. Treadaway placed first in her class and was also named Junior Showmanship Champion. Bentley, Cooper and Culbert placed second in their respective classes. Bridges placed third and Jarrett placed fifth.
In weight classes, dairy heifers are grouped according to weight and size. Bentley and Bridges heifers each placed second in their class. Cooper placed fourth and Jarrett placed fifth. Culbert exhibited heifers to sixth and seventh place and Treadaway placed eighth.
The team will travel to the Snowflurries Classic in Cleveland, Ga., this weekend and will complete locally on February 2nd at noon at the Chattooga County Ag Center.