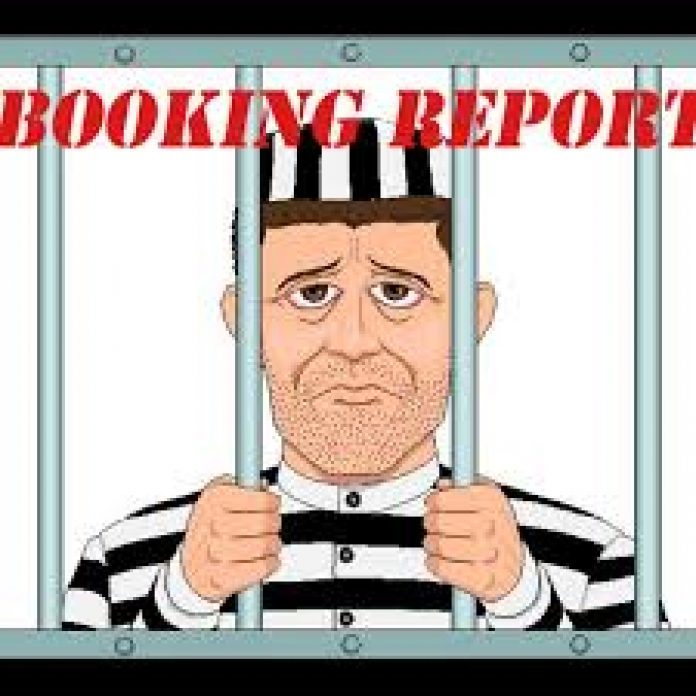 Trion Police Dept. Press Release
On March 20, 2019 two arrests were made by Dexter Blackmon of the Trion Police Department.
Following is a summary of the events as they transpired.
Those arrested were:
James David Reese W/M of 66 N Elizabeth St. Summerville, GA
DOB 10/13/1958
Sale of Methamphetamine
Poss. Of Firearm by Convicted Felon (X4)
Possession of Marijuana (less Than OZ.)
Obstruction of Officers
Crossing Guard Lines with Marijuana
Kenneth Wayne Wooten W/M of 855 Blowing Springs Rd Menlo, GA
DOB 04/26/1961
Possession of Methamphetamine with Intent to Distribute
Possession of Methamphetamine
Sale of Marijuana
On Wednesday March 20, 2019 Investigator Dexter Blackmon and Deputy Commander C. Railey were in the area of the parking lot at Mt. Vernon Mills. Both Investigator Blackmon and Deputy Commander Railey observed a drug transaction between the two suspects.
The first suspect (Kenneth Wooten) left the scene in a pickup truck and was stopped by Inv. Blackmon. DC Railey got out with the other suspect (David Reese). Upon further investigation Inv. Blackmon located an amount of methamphetamine in the vehicle that had left the scene. DC Railey located 4 firearms in the truck that belonged to Reese. Both subjects were placed under arrest.