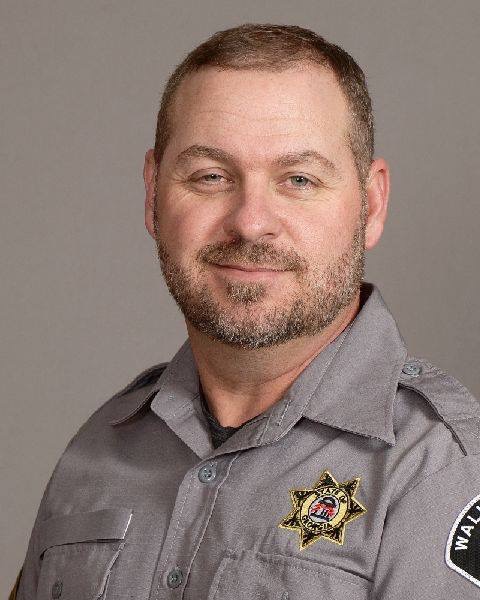 Control Board Names Brown Task Force Commander
DeWayne Brown has been promoted to the rank of Commander with the Lookout Mountain Judicial Circuit Drug Task Force, effective February 1, 2019.
Walker County Sheriff Steve Wilson, Chairman of the Drug Task Force control board, made the announcement today. The control board met last week and voted to name Brown as the Commander.
Brown has served as the Deputy Commander of the Drug Task Force for the past five and a half years and has been employed with the Walker County Sheriff's Office for more than twenty years.
"DeWayne Brown has the experience, ability and drive to direct and lead the drugs enforcement efforts in the Lookout Mountain Judicial Circuit," Sheriff Wilson said.
The commander position became vacant upon the December 30, 2018 passing of long time Commander Patrick J. Doyle.