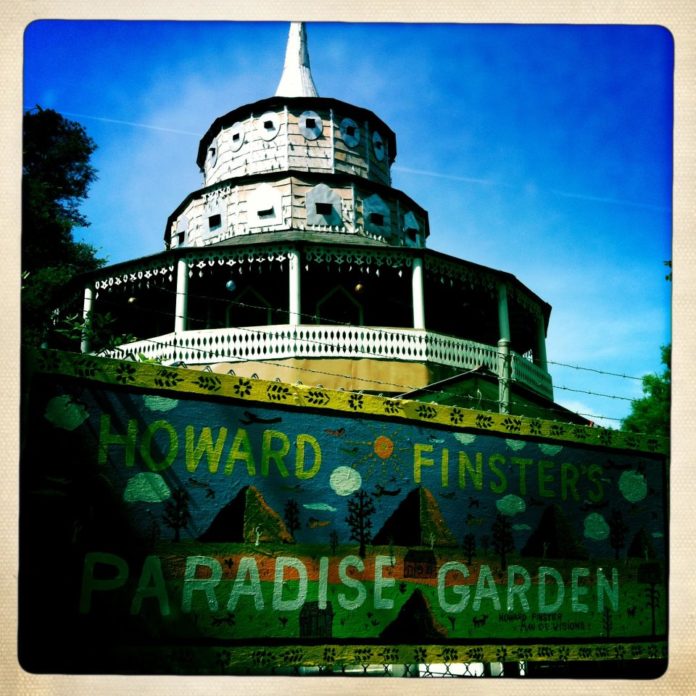 Registration is now open for the Fall Folk Art Camp to be held October 8-12, the Chattooga County Schools' Fall Break at Howard Finster's Paradise Garden.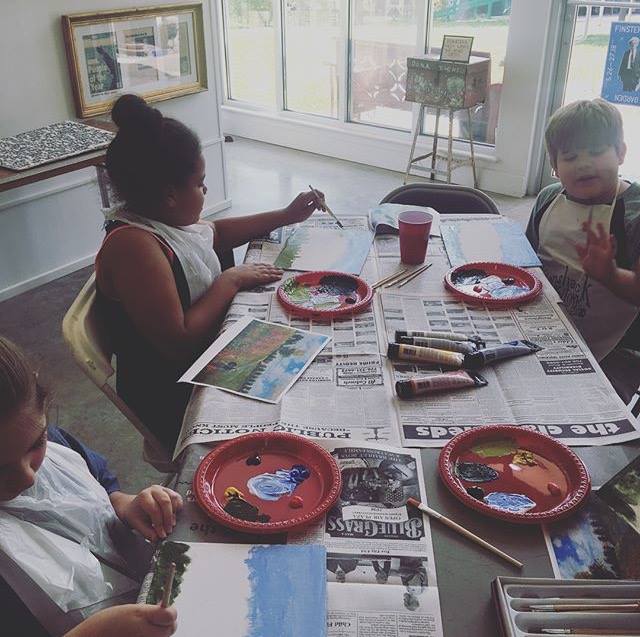 Time: 10am -3pm, with an early drop off option available. (see below)
Teachers: Cameron Cook, who led the Young Artists Workshops last spring, along with the Summer Art Camp over the summer. Each day she will be joined by a new guest teacher, each a professional artist from around the Southeast, who will teach the kids a unique project. Guest teachers include famous folk artists and some Finster Fest favorites, such as Peter Loose, Kip Ramey, and Tex Crawford, along with favorite art teachers from the area!
EXTRAS: Camp will also include some free time, some lunchtime, and some outside play time.
AGES: 7-14
Folk Art Reception: Features campers artwork, open to the public, OCTOBER 12 5:30pm.
COST: $75 for the week (Chattooga county residents and members) or $90 for the week for not-yet members.
EARLY DROP OFF/ LATE PICK UP: $10 per hour 8am-10am, 3pm-6pm. Must sign up for this in advance.
Can't attend the full week but still want to attend? Depending on the project, you may be able to attend for one day for $25 per day.
ALL SUPPLIES INCLUDED.
STUDENTS BRING THEIR OWN PEANUT FREE LUNCHES, AND SHOULD DRESS IN CLOTHING APPROPRIATE FOR MAKING ART AND GETTING MESSY.
An art reception on Friday, Oct. 12 at 5:30 pm and will be open to the public. Call Paradise Gardens at 706-808-0800 to register and for more information.