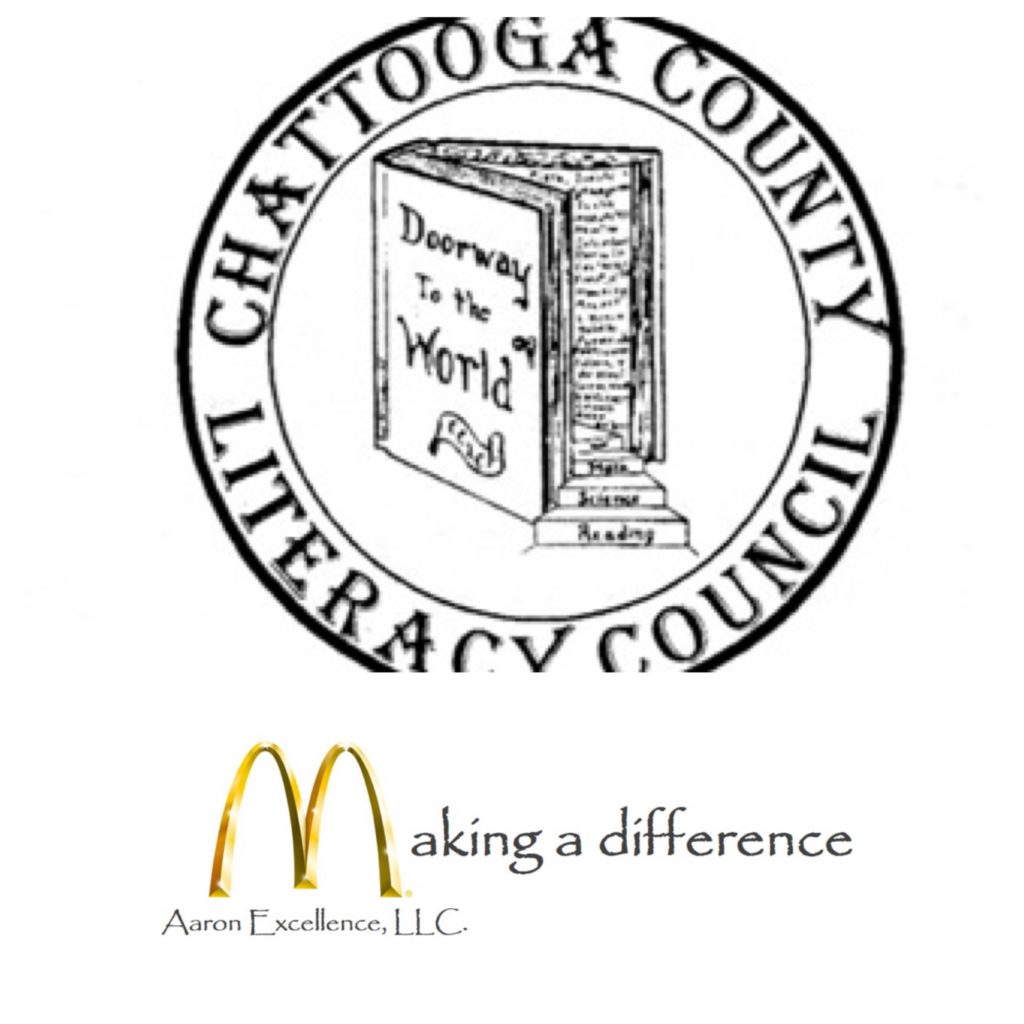 The Chattooga County Literacy Council is inviting everyone to come by the Summerville McDonald's on Tuesday, October 9th from 5- 7 PM to support "McLiteracy Night."
The Chattooga County Literacy Council's mission is to promote adult literacy and the organization is active in teaching adults basic skills, reading, English as a second language, and GED preparation.  The group also works to provide books to children and encourage teens to stay in school.
On October 9th McDonald's in Summerville will donate a portion of their proceeds between 5 and 7 PM to the Chattooga County Literacy Council.  Everyone is encouraged to go by McDonald's and get your favorite McDonald's meal and support literacy in Chattooga County.
"This is an event that McDonald's does for numerous local charities.  No tickets are required.  McDonald's graciously gives us a percent of any sales they make during that time (from anyone who makes purchases)," Sandy Weaver said.  Members of the Literacy Council will be there to greet customers and talk to those interested in hearing more about us.  The Literacy Council will use any proceeds received to help support their projects.  "Our main projects include the Dictionary project where we purchase and present a dictionary to each third grade student in Chattooga County Schools and Trion Schools.  We also sponsor a  BookCase Project. We ask each each third grade teacher to select a student to receive a handmade bookcase with 12 age-appropriate story  books.  We ask they select someone with an academic need, financial need, or has emotional/support needs," Weaver said.