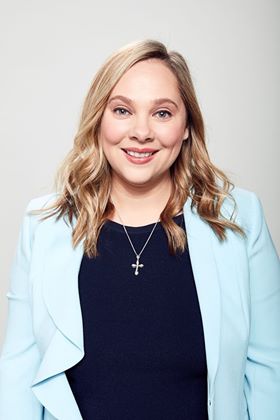 Sarah Riggs Amico, Democratic nominee for Lt. Governor, will open the Chattooga County Democratic Party campaign headquarters on Friday, Sept. 21.
Sarah is running for Lt. Governor to fight for Georgia's working families. She is a successful businesswoman whose company employs thousands of union truckers and mechanics. She is a Christian, wife, and mom who believes that there are no problems we can't solve if we work together.
In announcing her candidacy, Sarah explained, "I'm tired of lame excuses from career politicians about why we can't invest in health care, education, and public safety while growing our economy at the same time."
Her visit to Summerville is just one of many trips Sarah will be making to North Georgia in the coming weeks to meet voters and deliver her message of positive leadership.
The headquarters will open at 12:30 p.m., and is located at 9929 Commerce Street in Summerville. The public is invited to attend the ribbon-cutting ceremony and meet Sarah in person. Refreshments will be served.
Contributed article